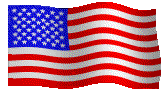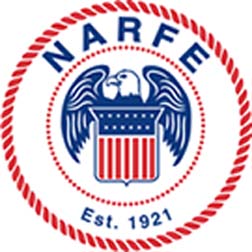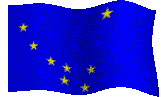 National Active and Retired Federal Employees
Juneau Chapter #2088
Juneau, Alaska


Monthly Meetings are usually held Second Saturdays from September through May at 12:00 noon, location listed below.
The Last meeting in May and the first meeting in September, is held at various locations.
All Luncheons followed by Program and Business Meeting

Our next BOARD meeting will be Friday, July 7 at TK Maguire's Prospector Hotel 11:00am

When Officers meet, anyone may attend.

"NOTICE"


We will meet at Mi Casa Through May
For our monthly Membership Meetings at 12:00 Noon

"NOTICE"

<>

"NOTICE"

Membership Meetings

June 9 - 10 - Region IX Training Conference, Kennewick, WA

Our picnic is Saturday, 22 July 2017, at Fireweed. As usual,
the Chapter will provide hamburgers and hotdogs and fixin's.
Potluck contribution for those attending!







Newly Elected President David Epstein getting swarn in early by Marie Darlin


Marie Darlin Swearing in other Officers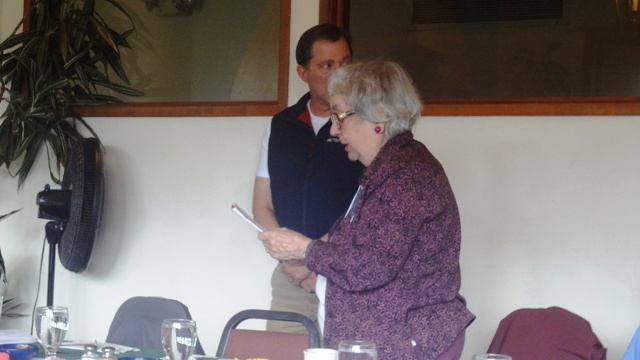 Marie - Treasurer, Bonnie - 1st Vice President, Sandy - Secretary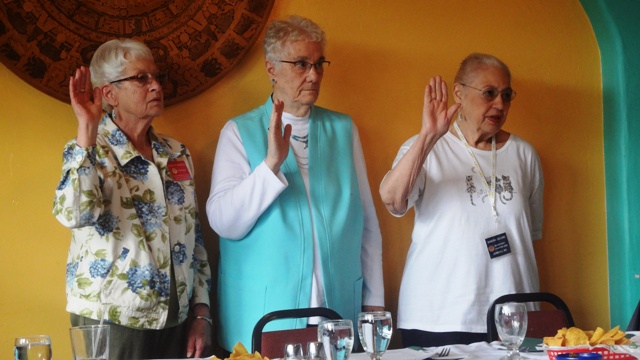 All four officers for 2016 - 2017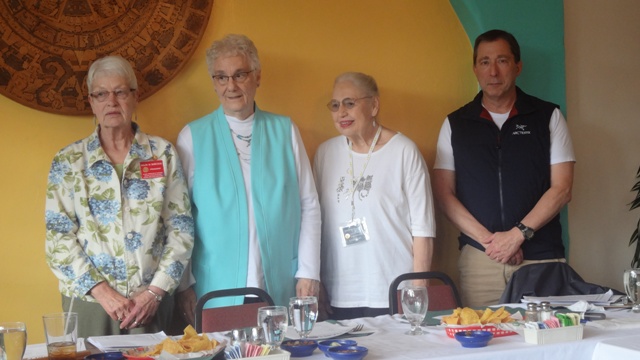 Please check out. I urge you to read the article by Mike Causey.




National Secretary Elaine Hughes administers the Oath of Office to the incoming slate of officers.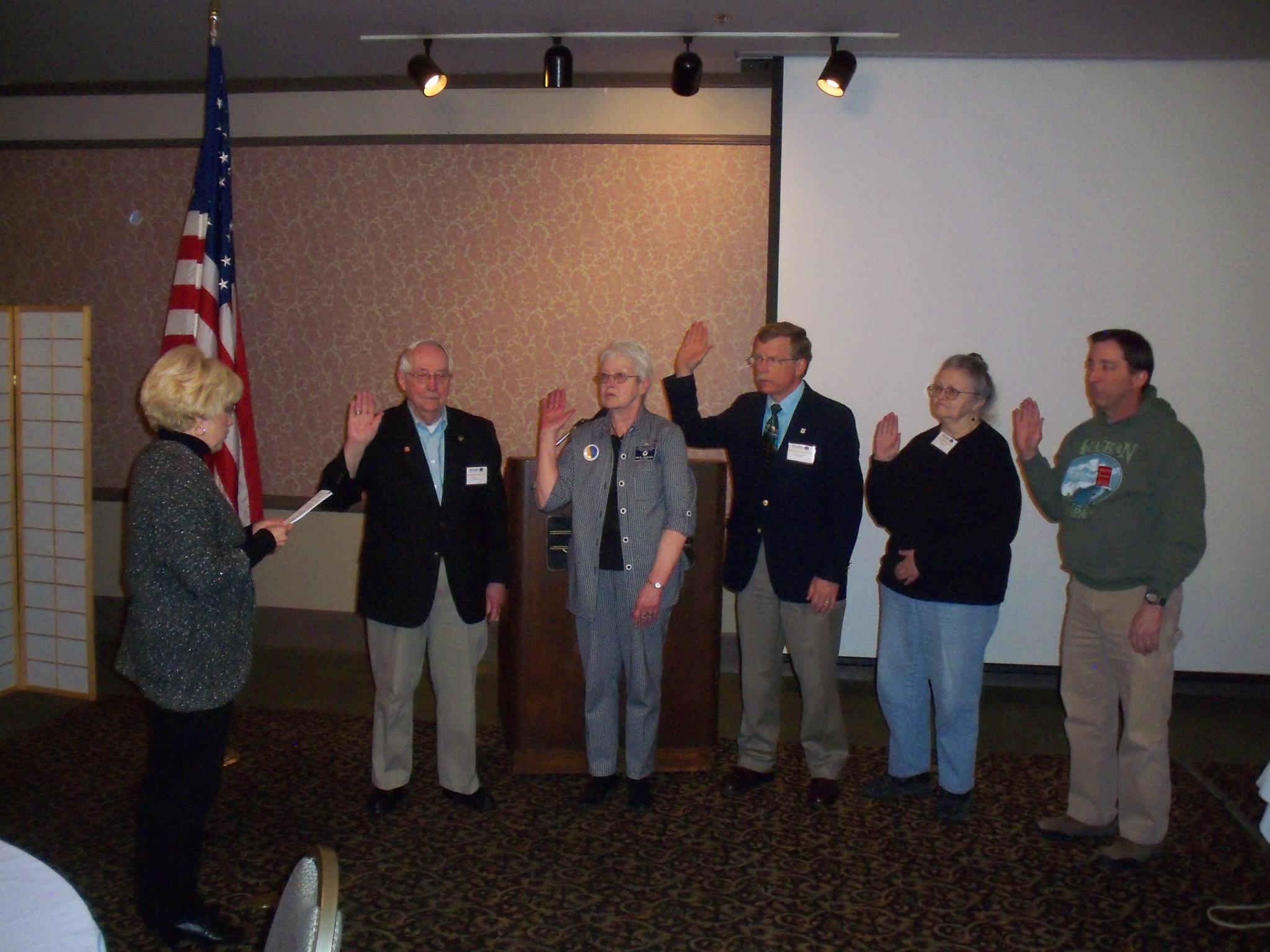 Pictures by David Epstein


Locality Pay For Retirees

NARFE October 2016 News Letter is found by clicking this link




2016 - 2017 Officers

President: DAVID EPSTEIN

Vice President: Bonnie Fitzgarrald
Treasurer: Malin Babcock
Secretary: Sandra DeLong
Alzheimer's Chair: Delores Graver
NARFE PAC Chair - TBA
News Editor: David Epstein
Web Master: Claude Roberts


Benefits
Information on Federal Retirement Programs

Up To Date Information On Legislative Issues

(Nation, State, and Local) Fun, Good Food, (Buffet Style), and Fellowship


For More information, call Bonnie, (907) 789-9658

Covers Both Local and National Dues

May we send you an Application??

Updated 6-04-2017