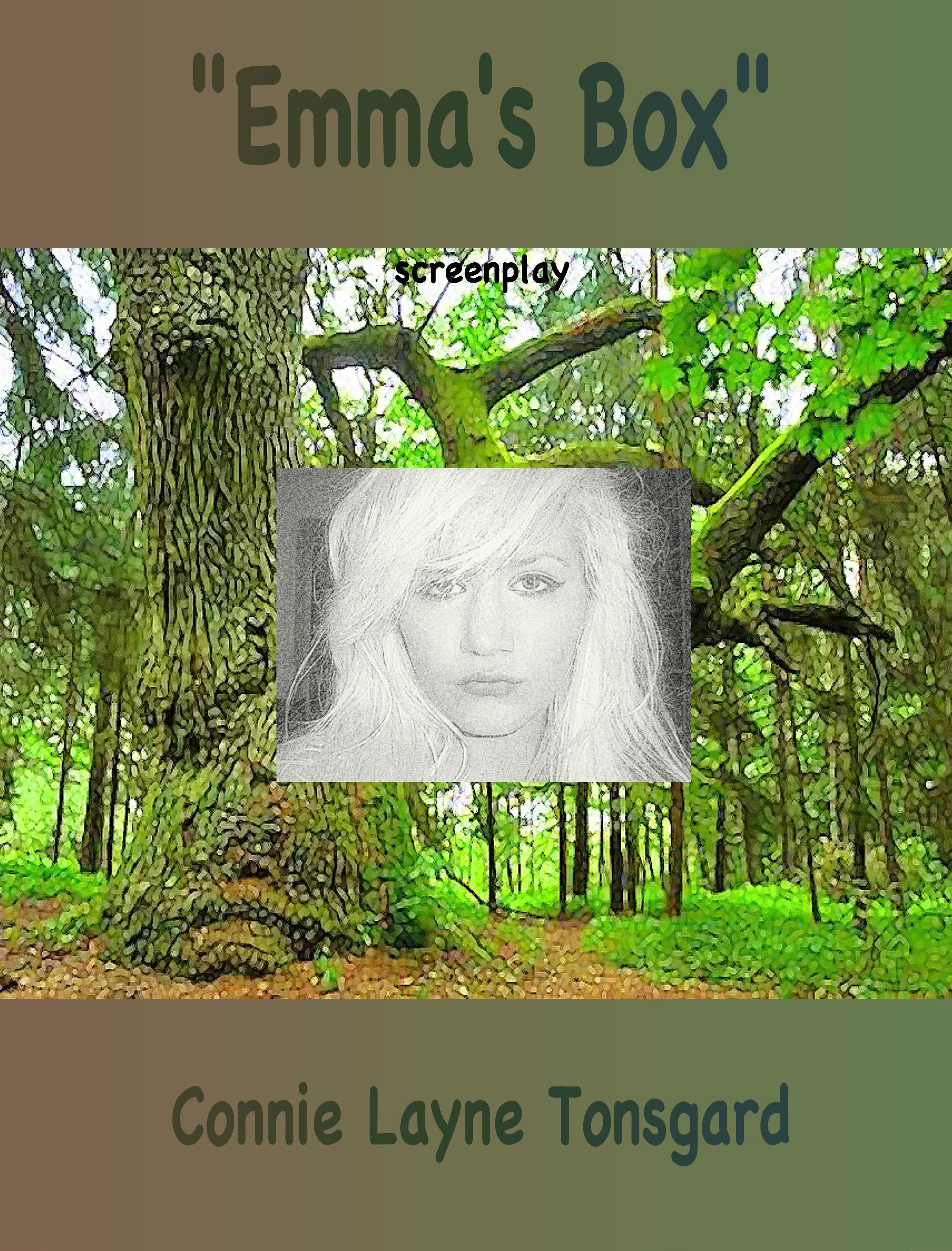 These screenplays are only for the motion pictures arts. All of mine an registered with WGA, and no one can use these screenplays.

Logline:
Emma made her own company, clothing, money and famous life, but the most important thing she ever needed was finding out who she really was.

Synopsis:
Emma was 15 before she found out that she had not been living with her real parents, and ran away, not knowing if her parents did not want her or she had been stolen.

She did not care about the truth, only how good she can be on this earth. Her life was only important about years, countries and other people.

After making a fashion show and met a man who taught her about love, truth and Jesus, Emma wanted to no who she really was.

She finally got the truth.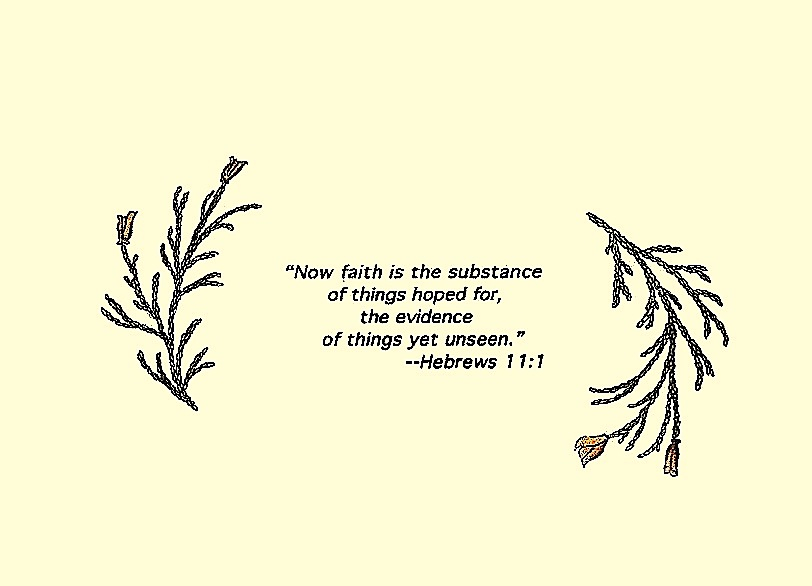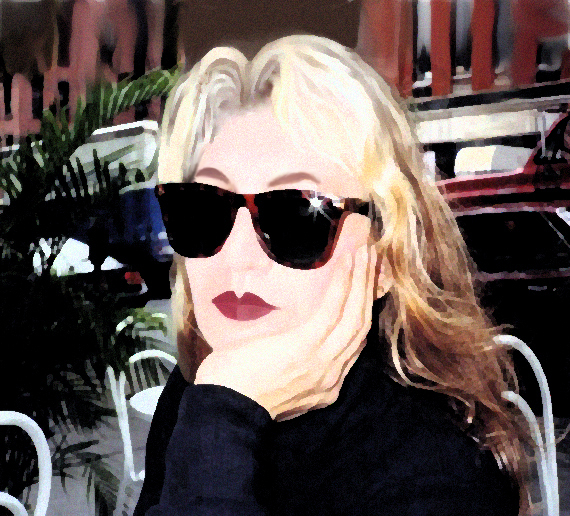 ~ Connie ~



For some reason I started this screenplay in maybe January 2014 -- and felt like I needed to get it finished. I truely don't think others will feel it is so wondeful -- but I do. It took me three or four months to get it finished. I have no idea why it seemed so important to me.

If you would like to read the screenplay, just write me at



Email