Vintage-Hats-Pins-Coats-Jewels-Lamps-Vase-Books-Screenplays

Here are a few of my pages for selling in

Etsy

at my page, called

"Vintages And Books"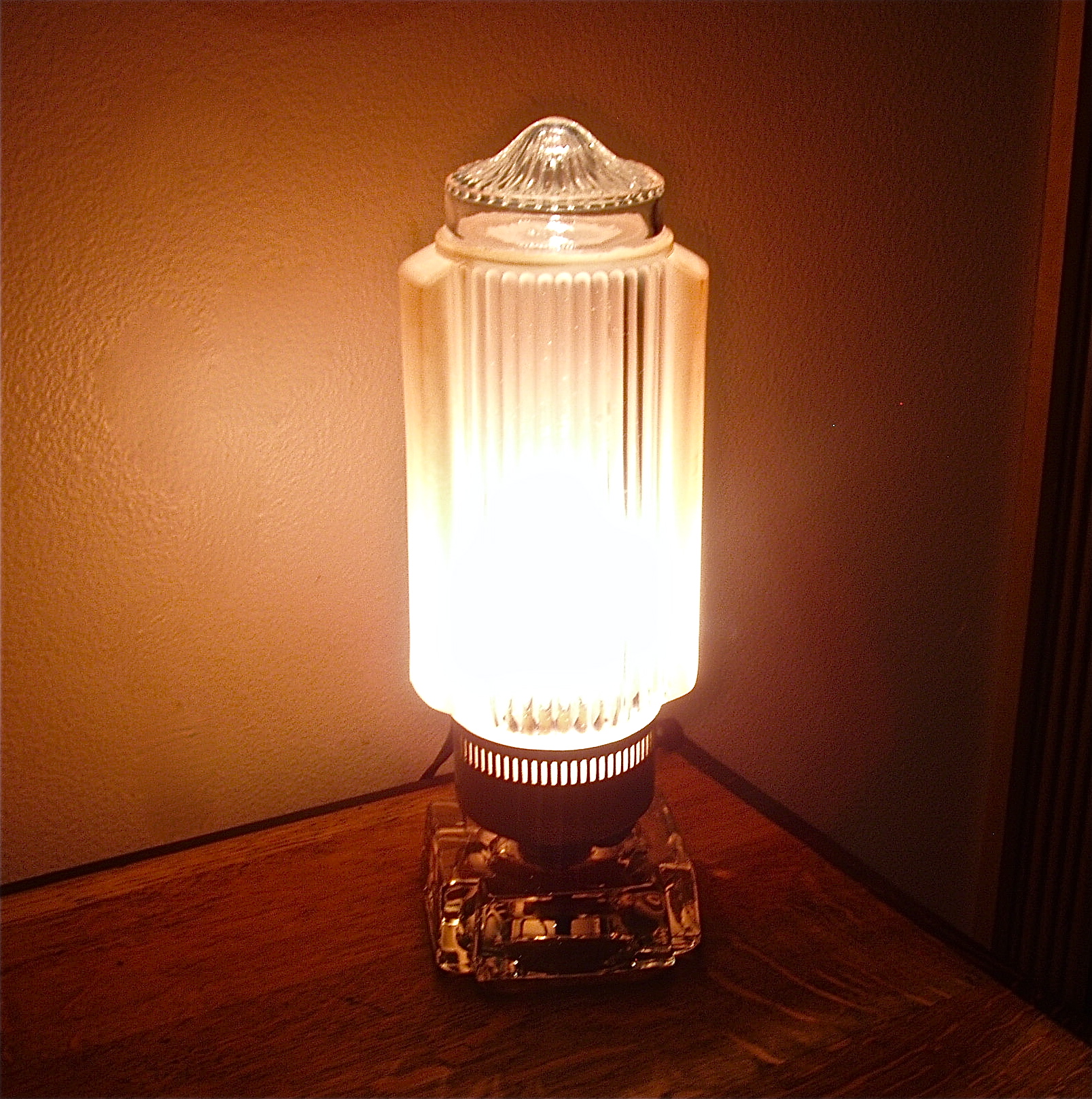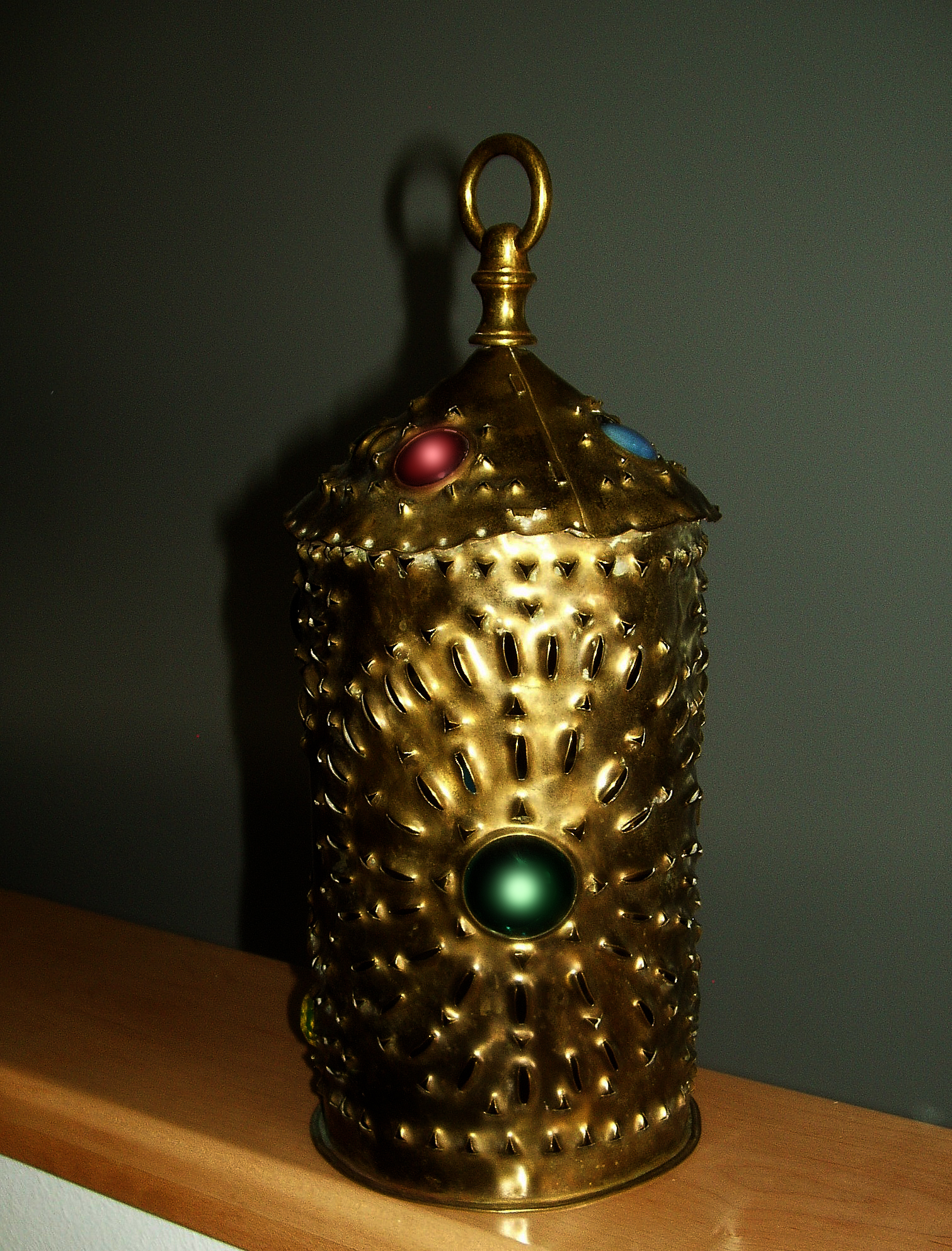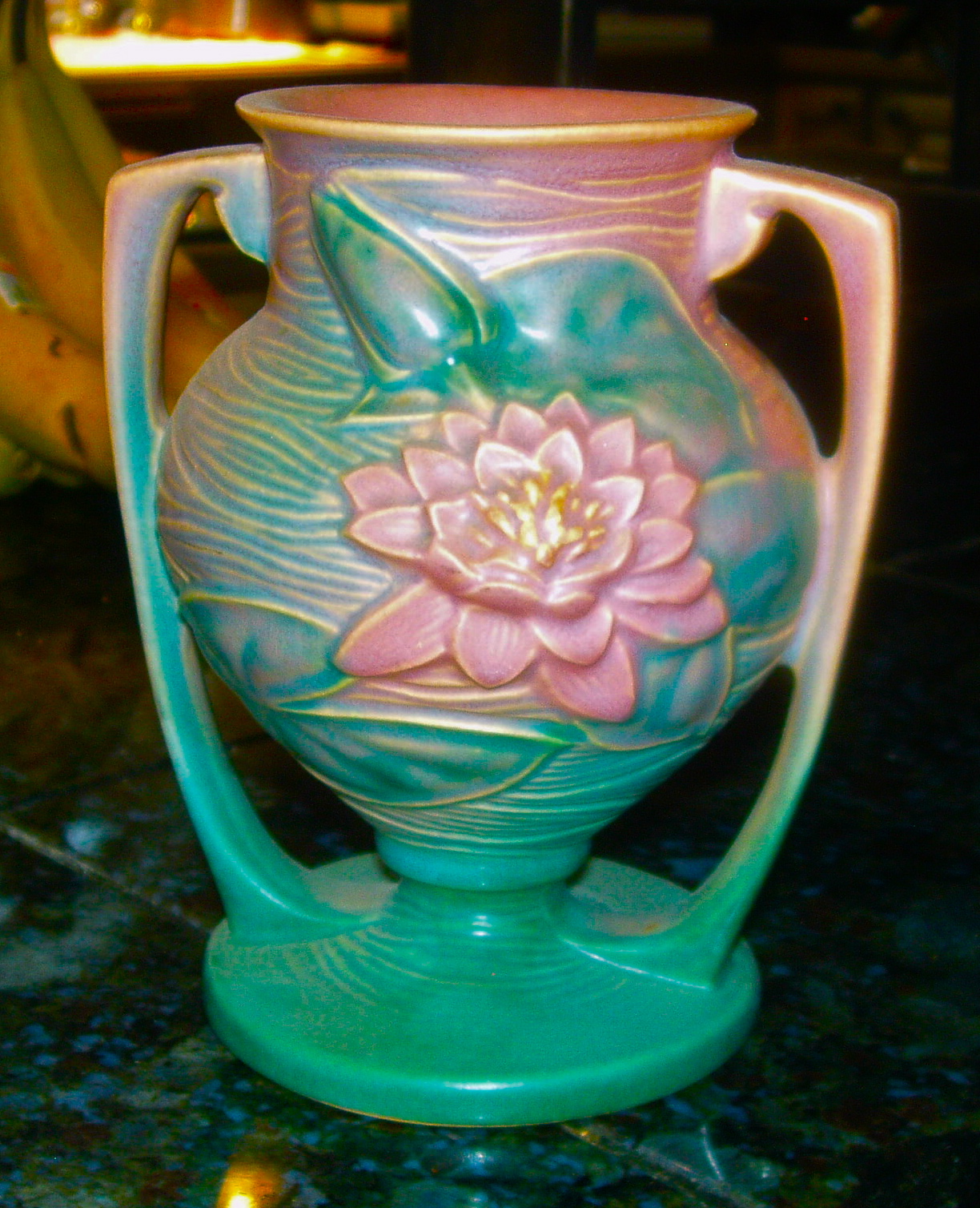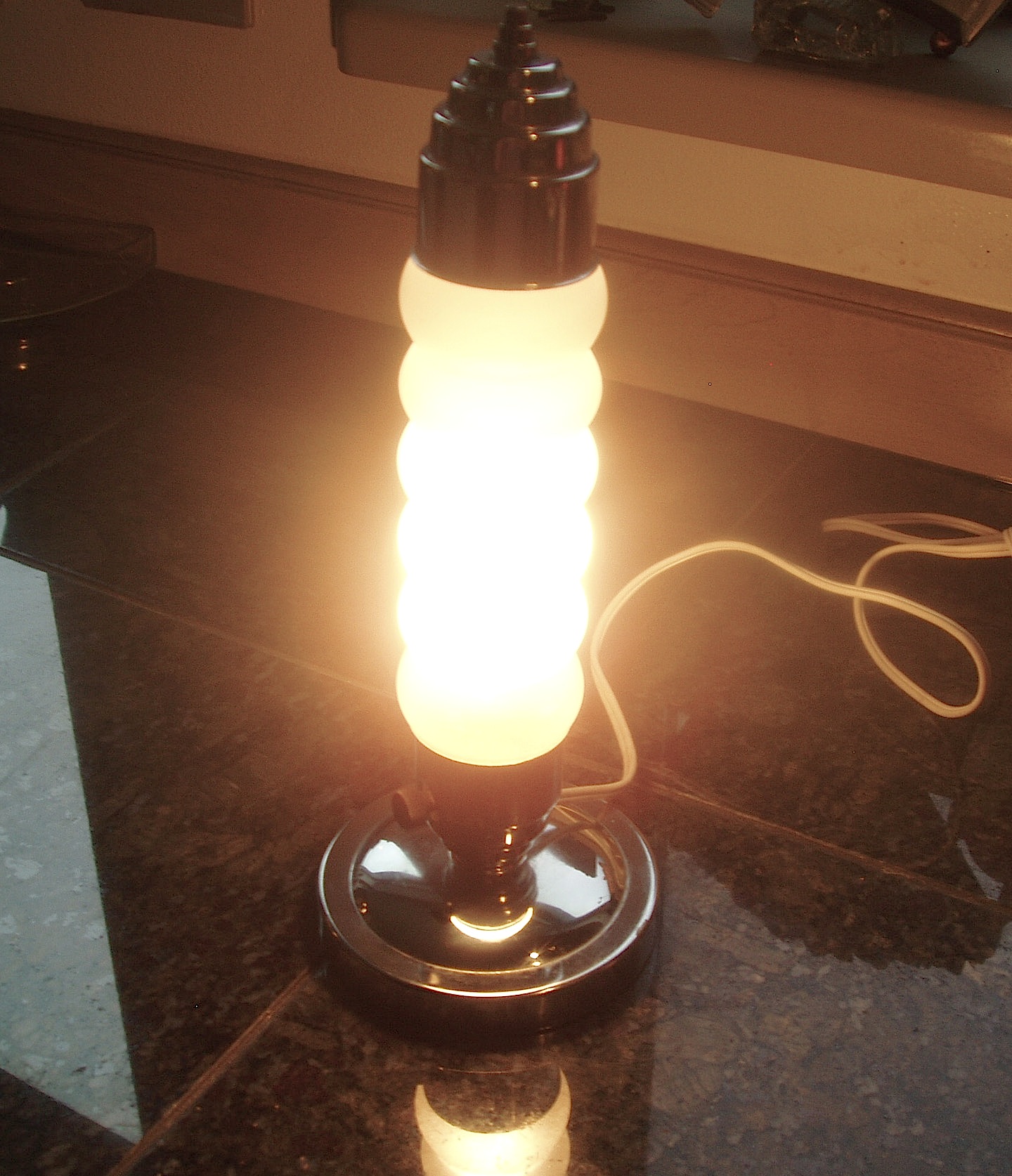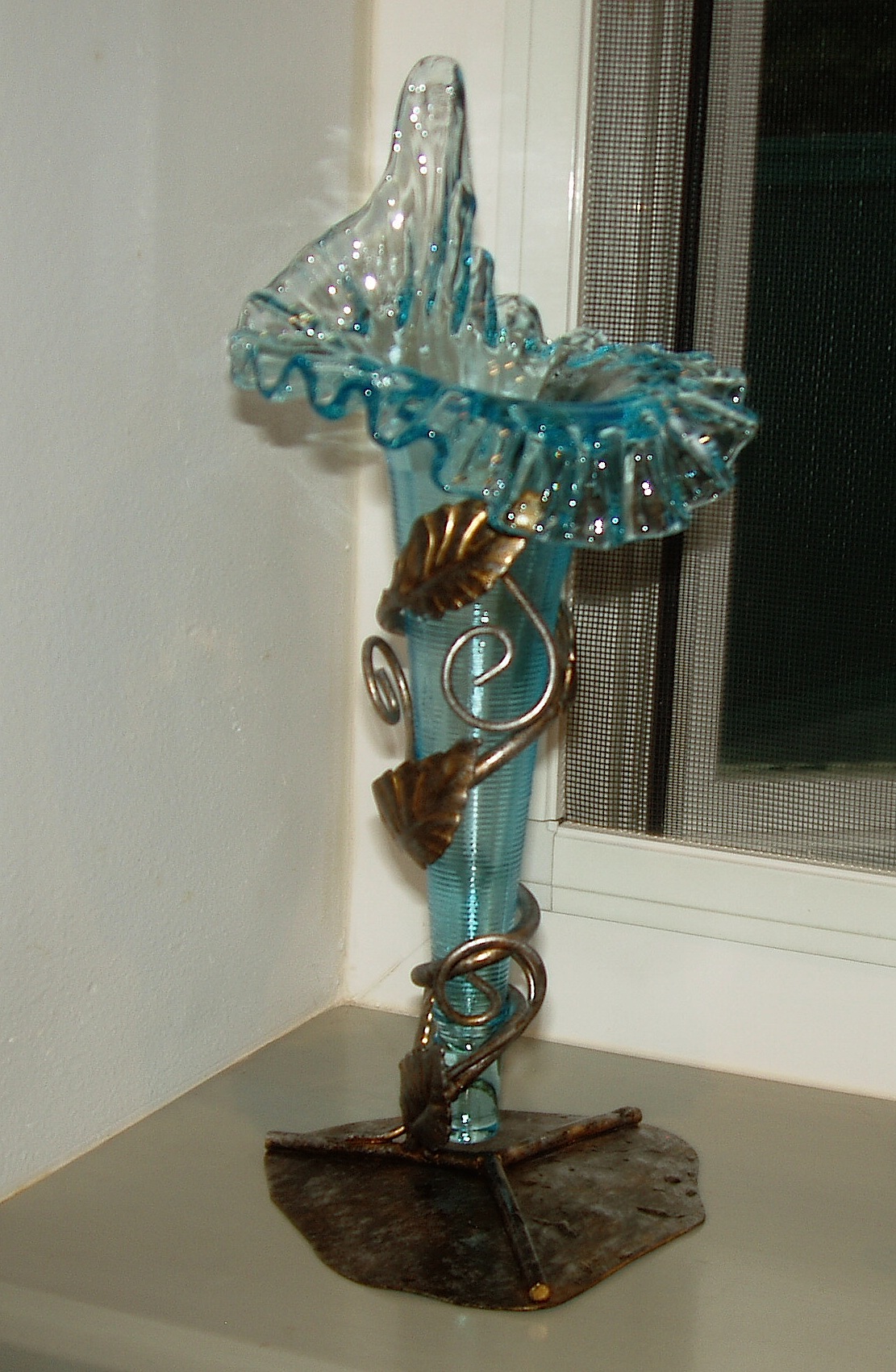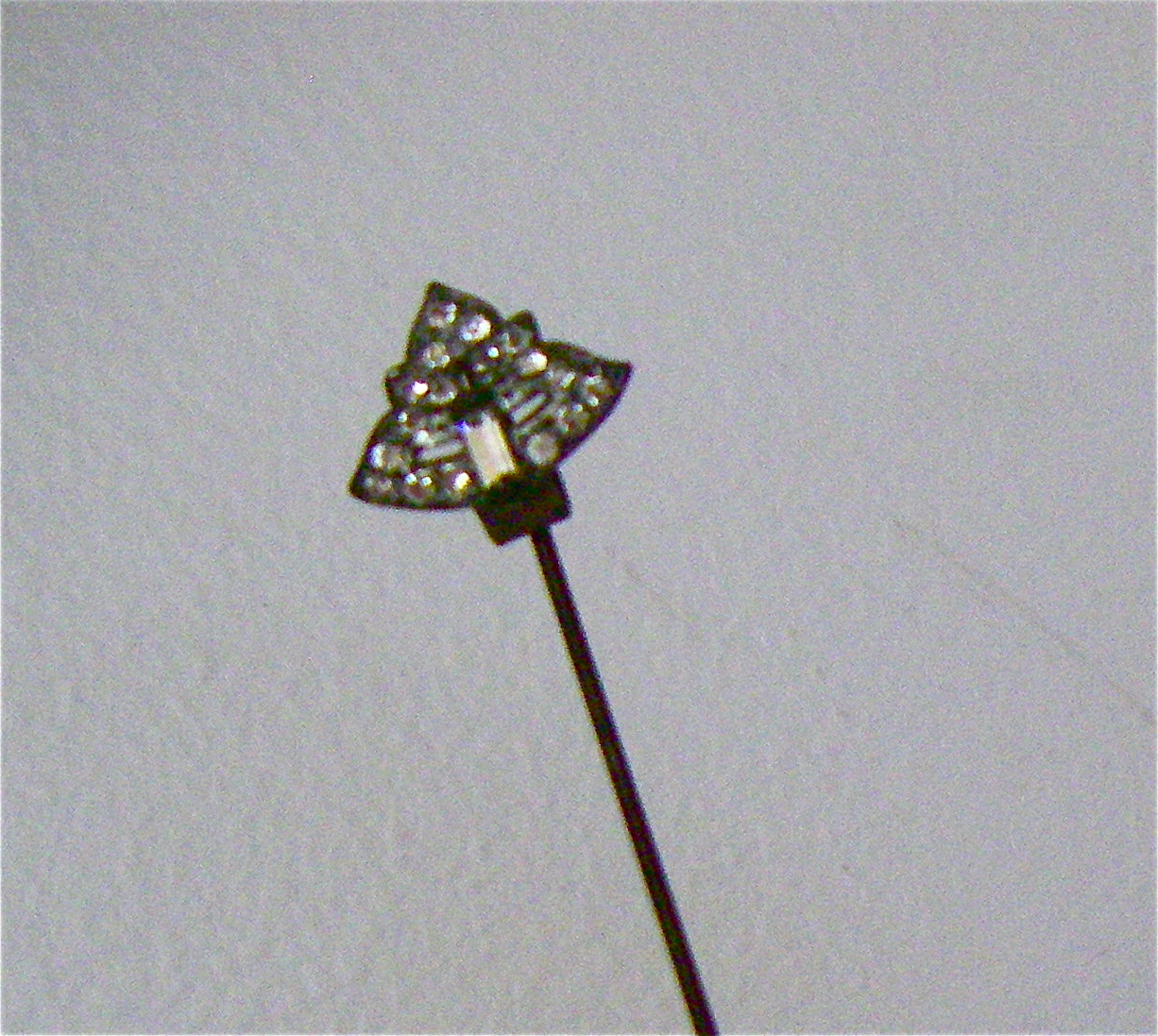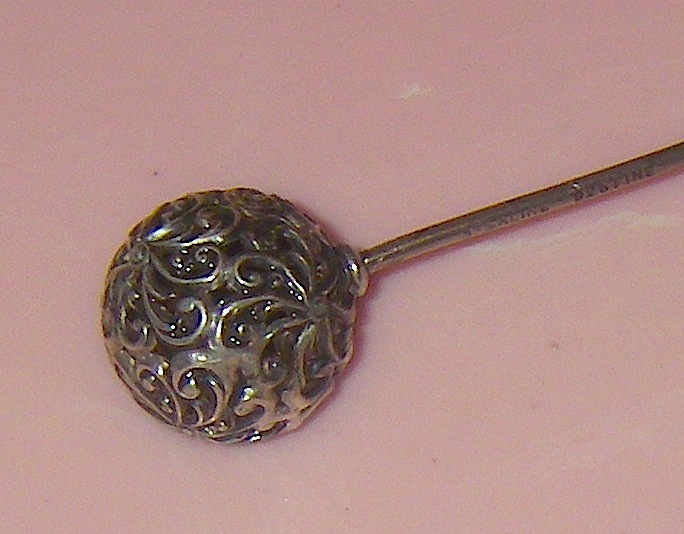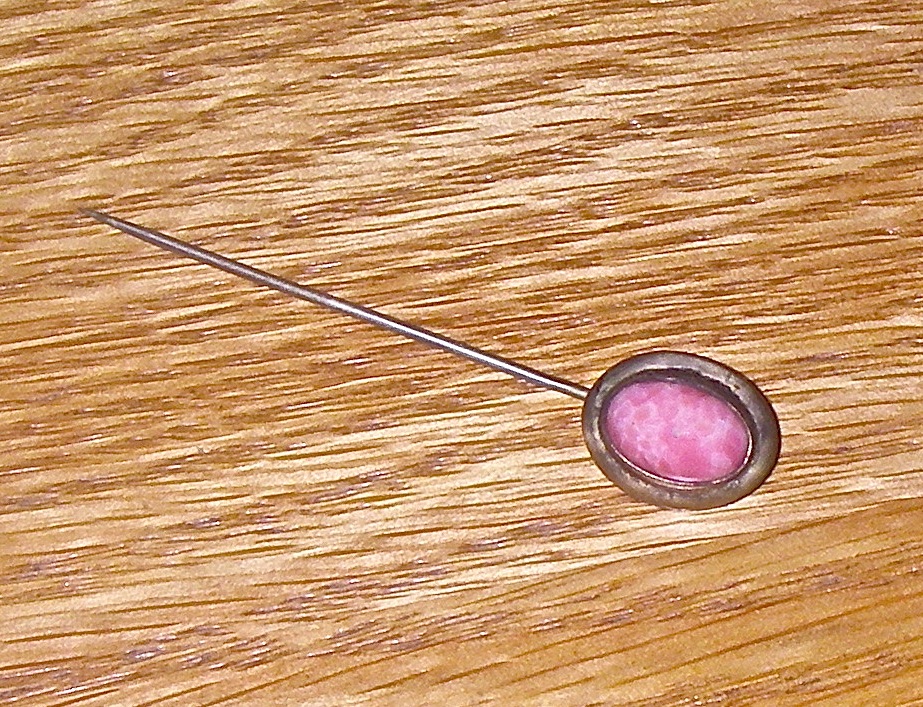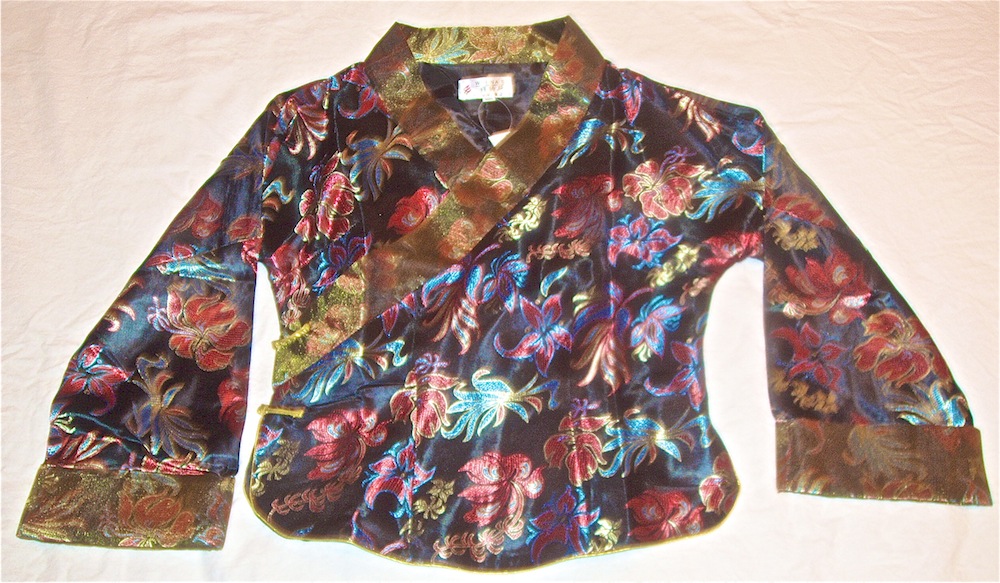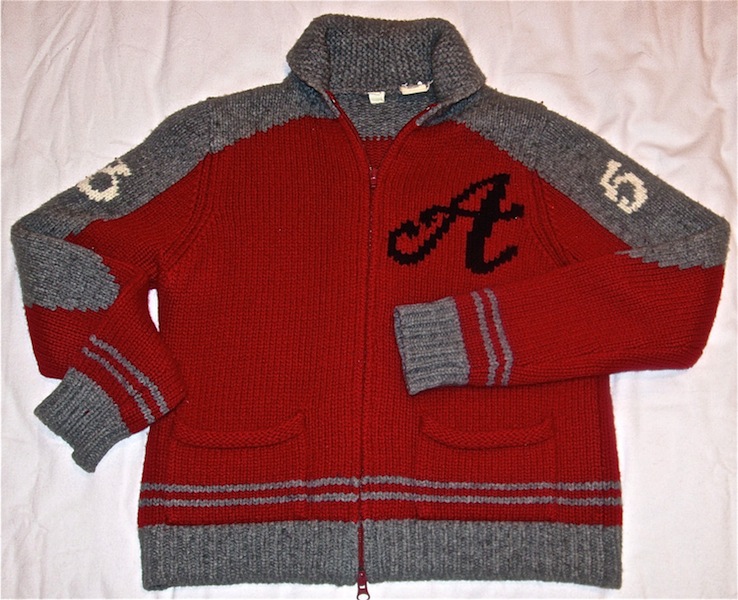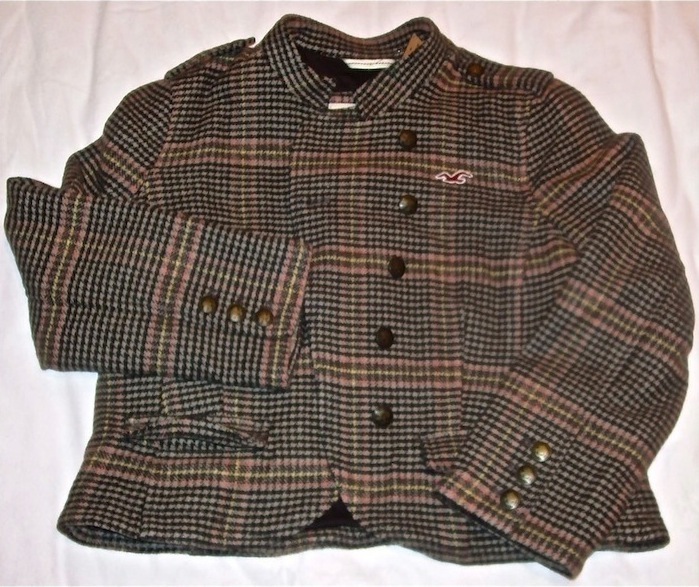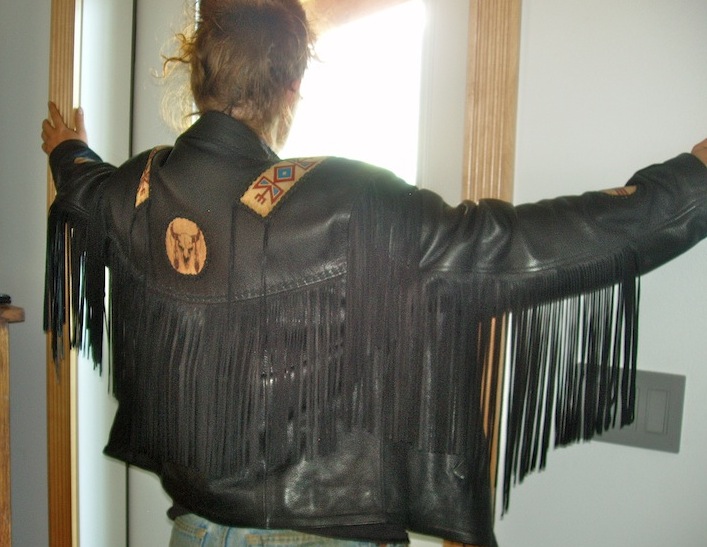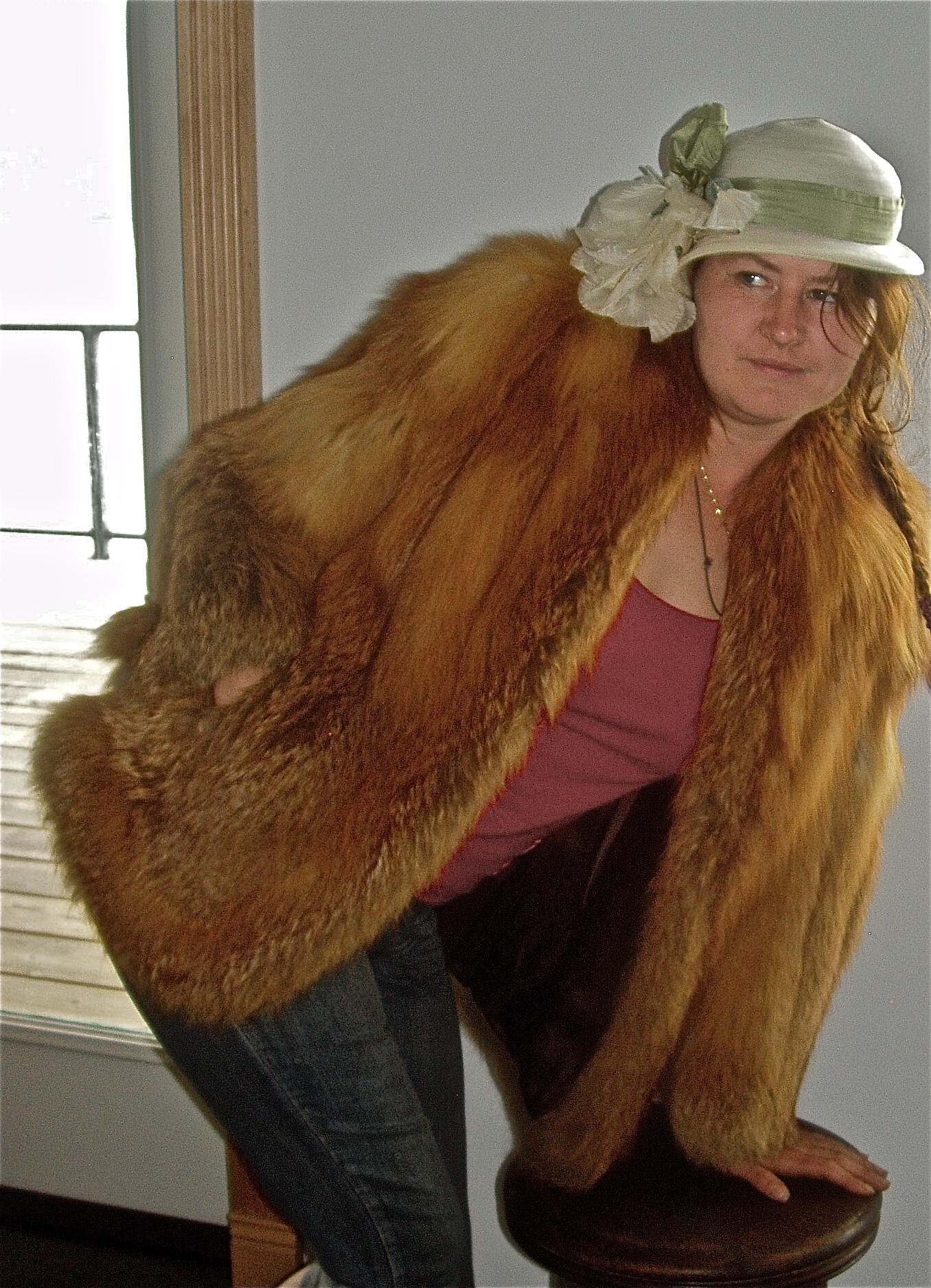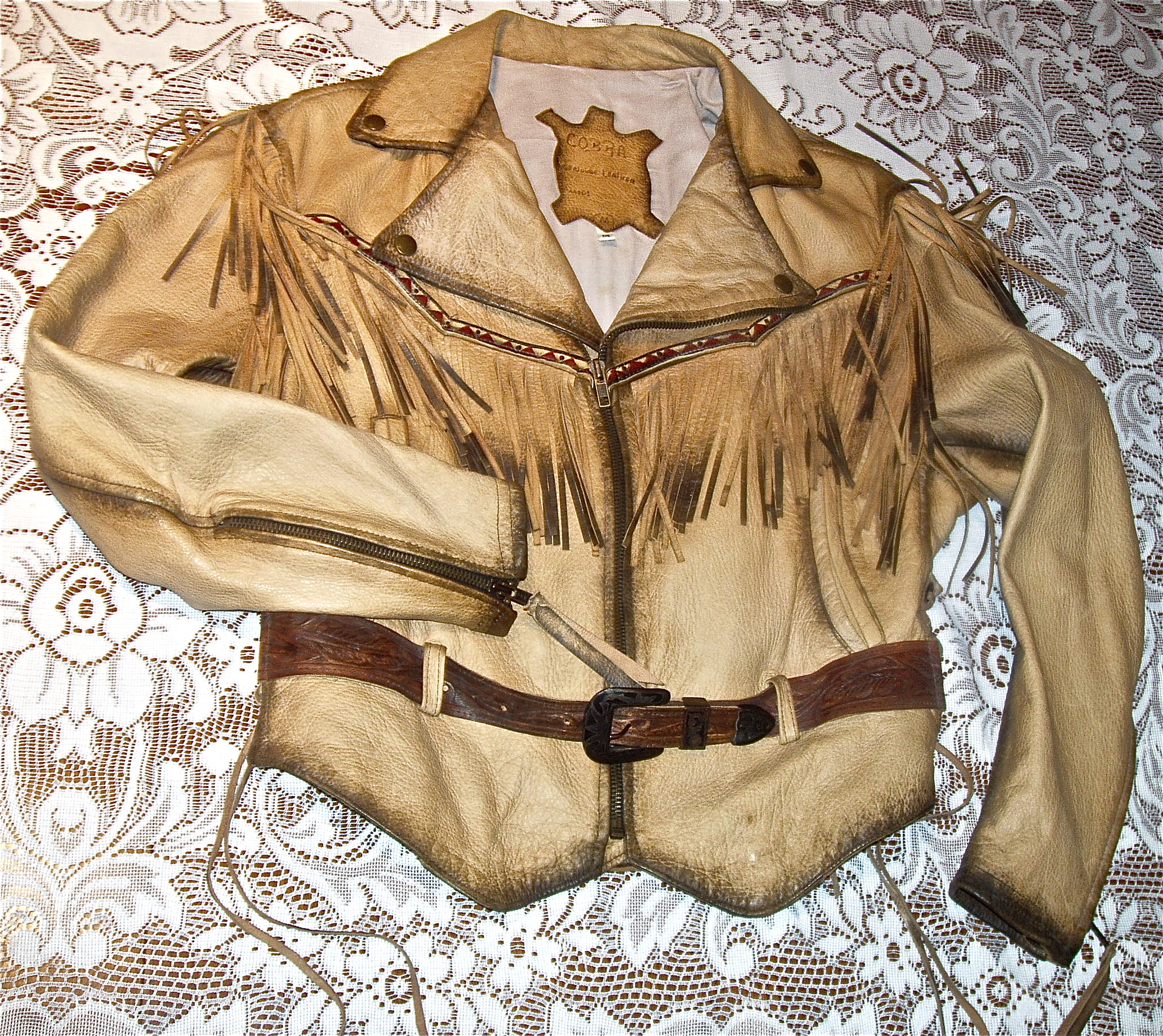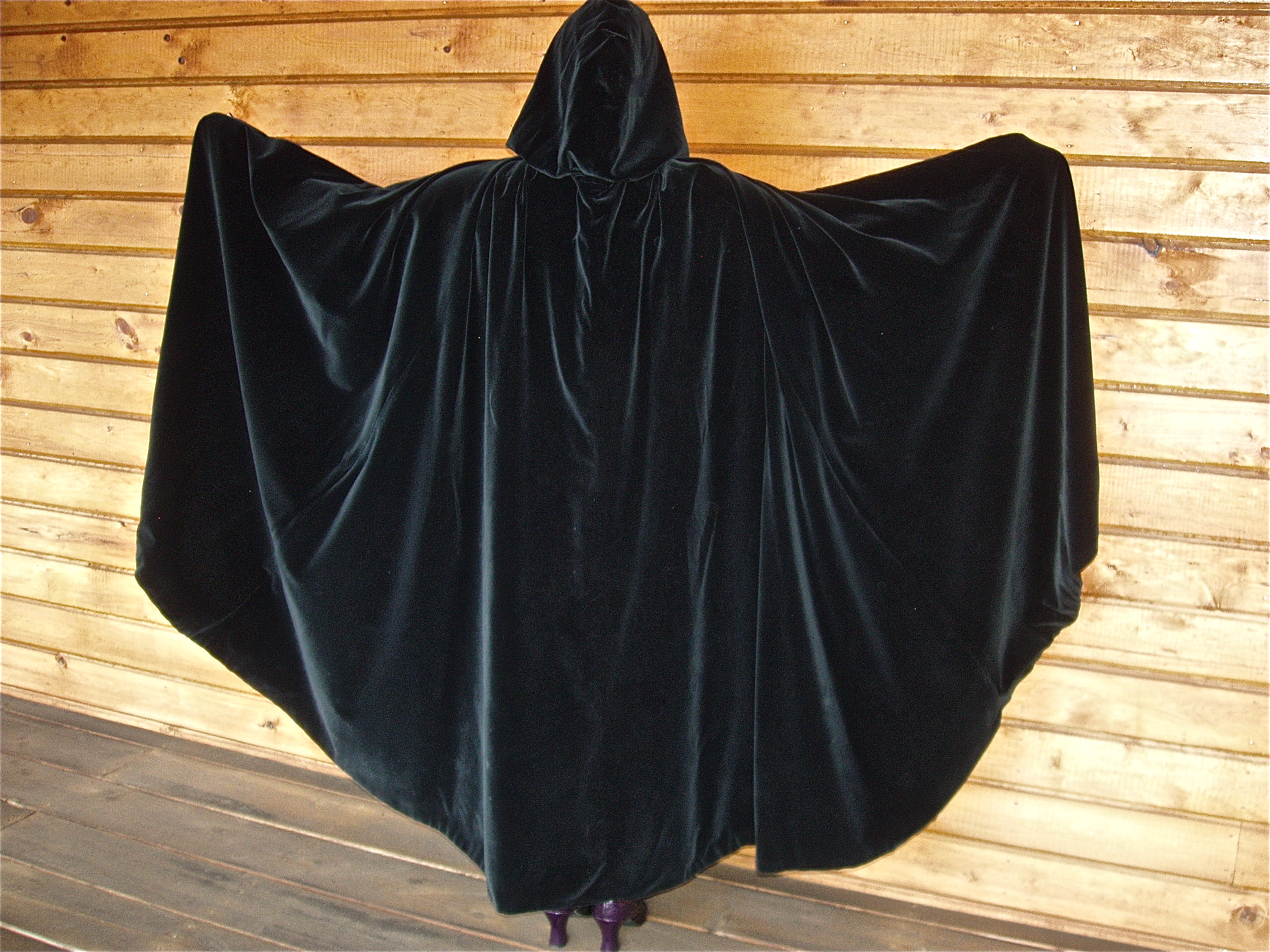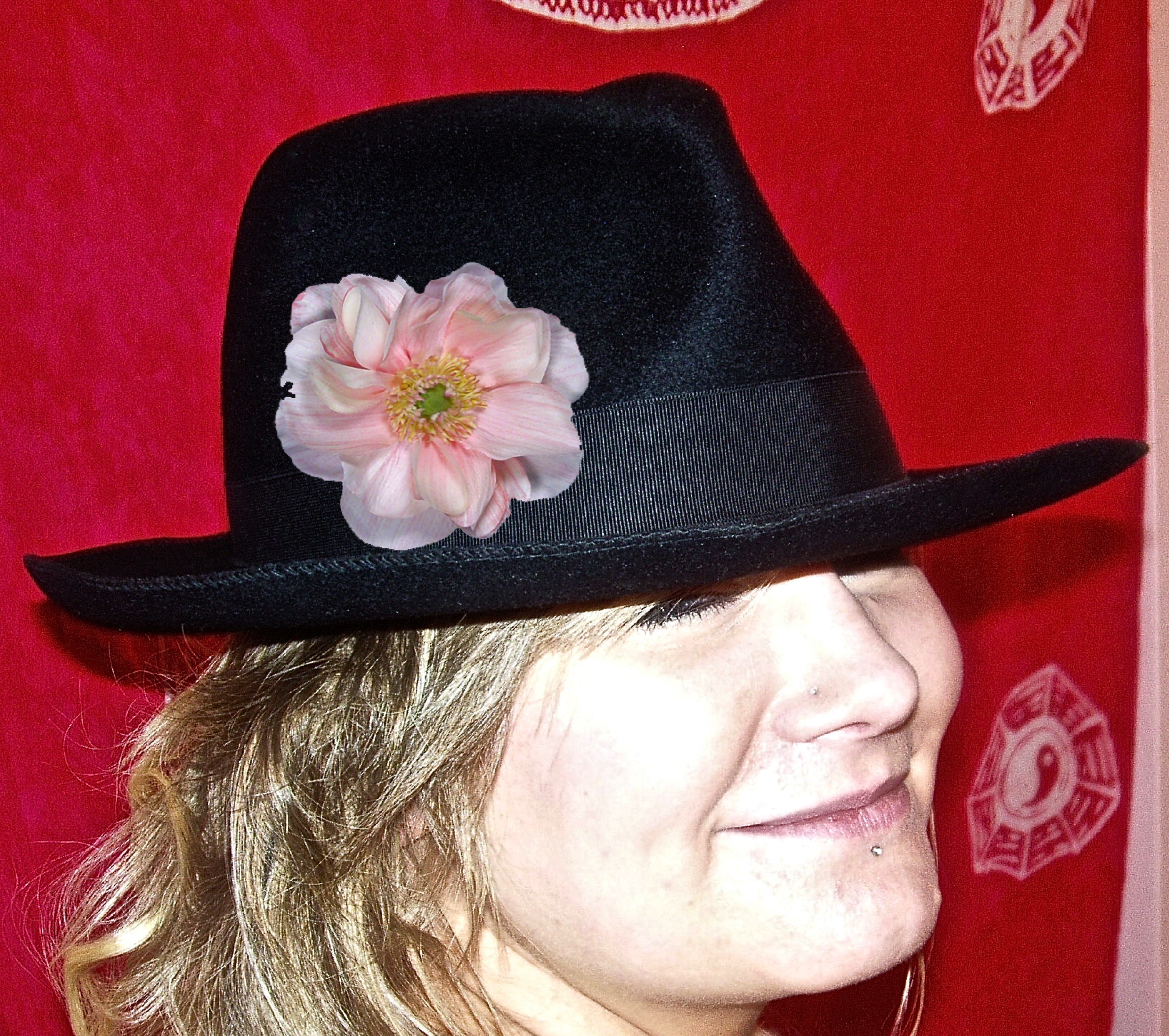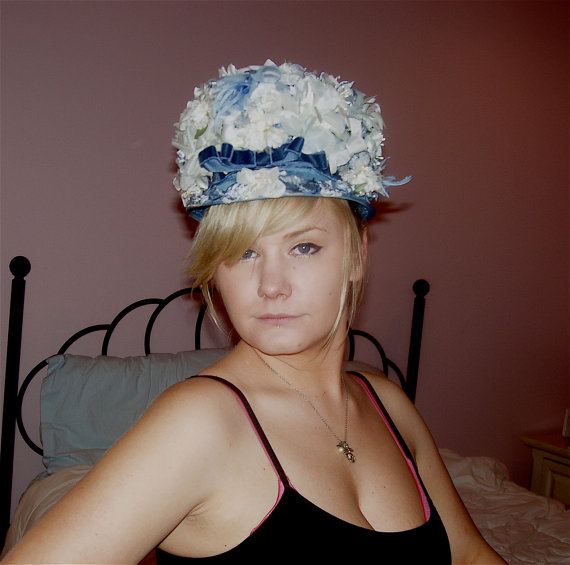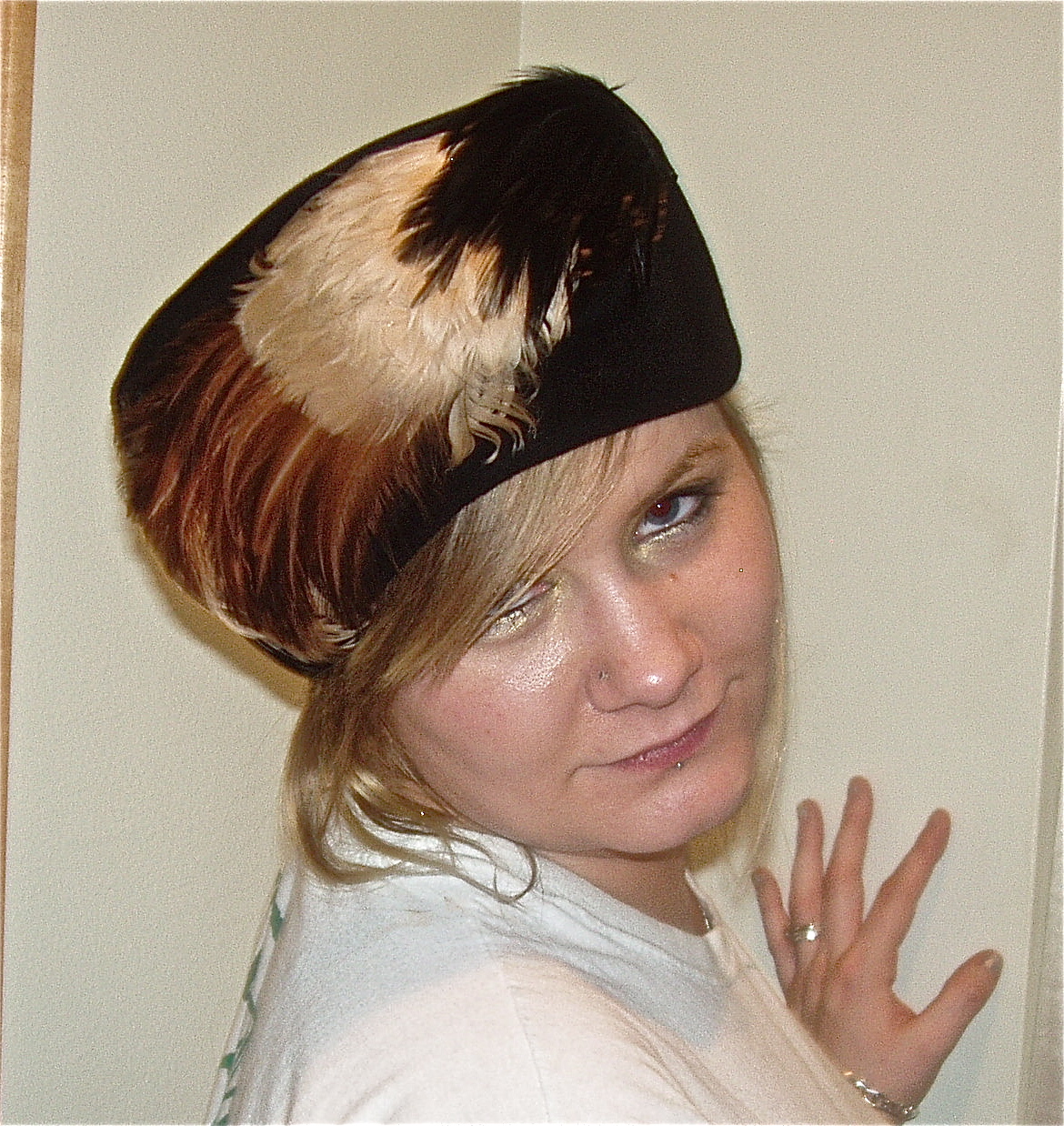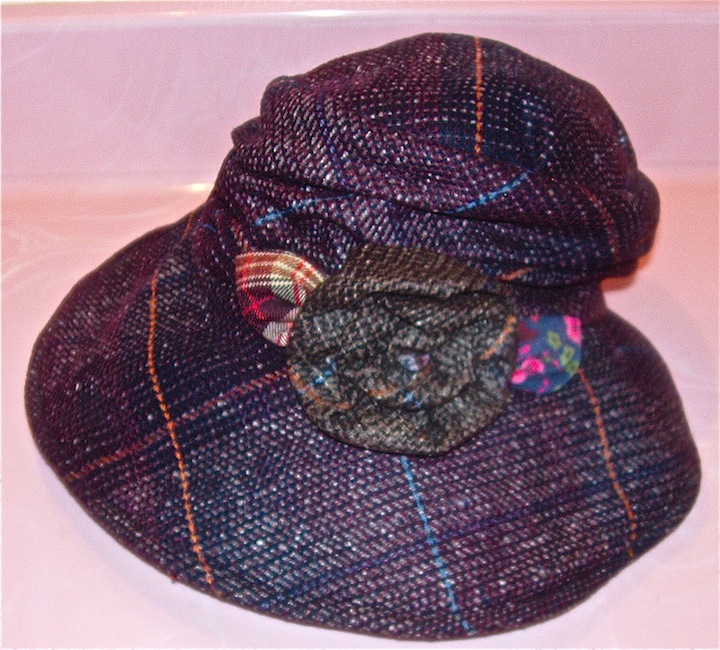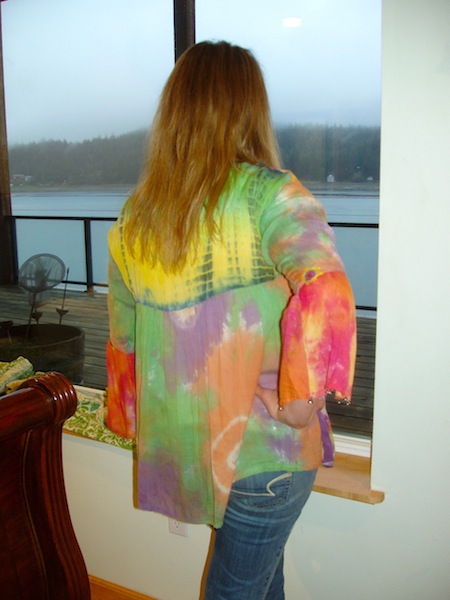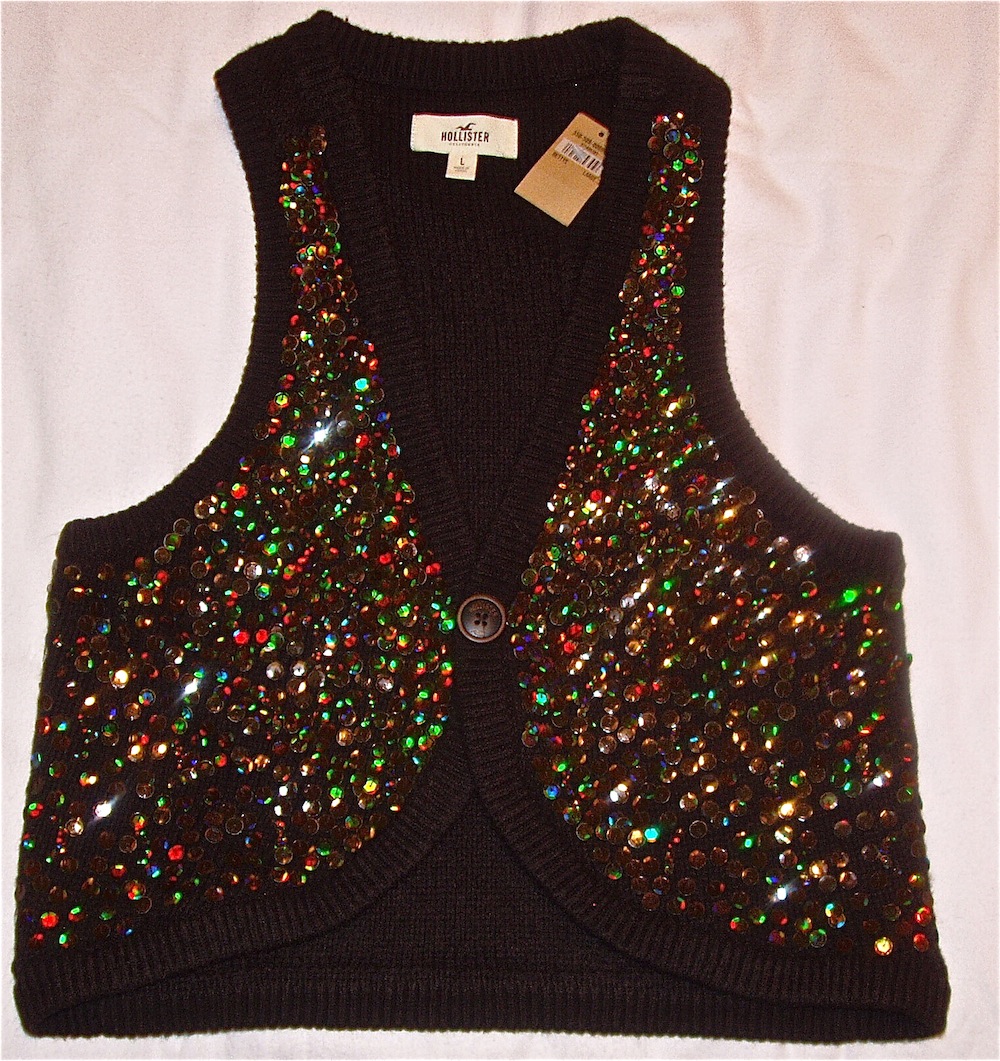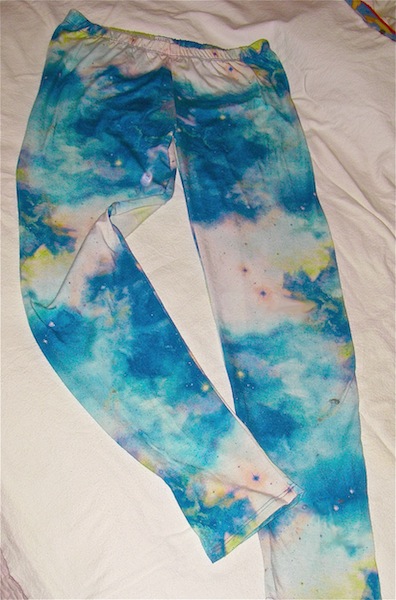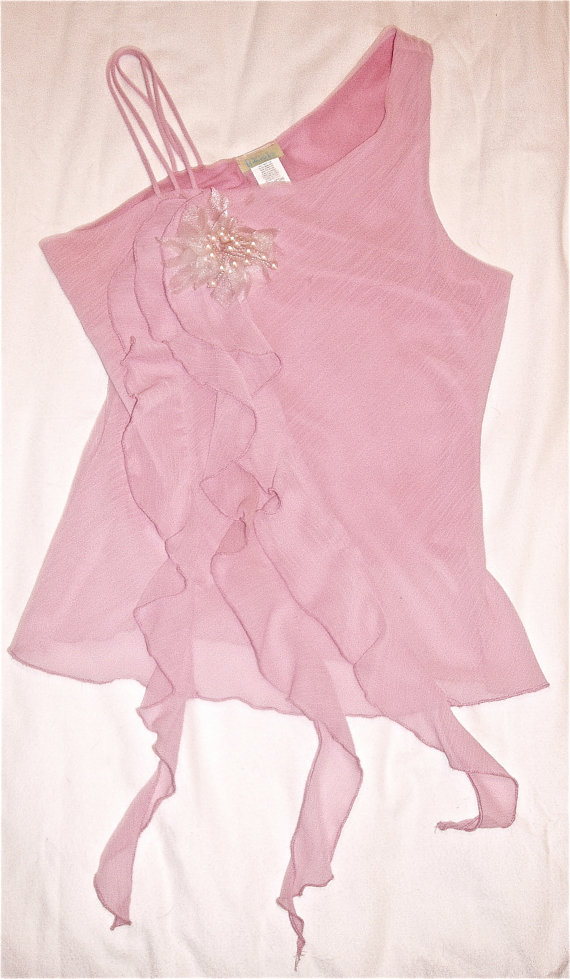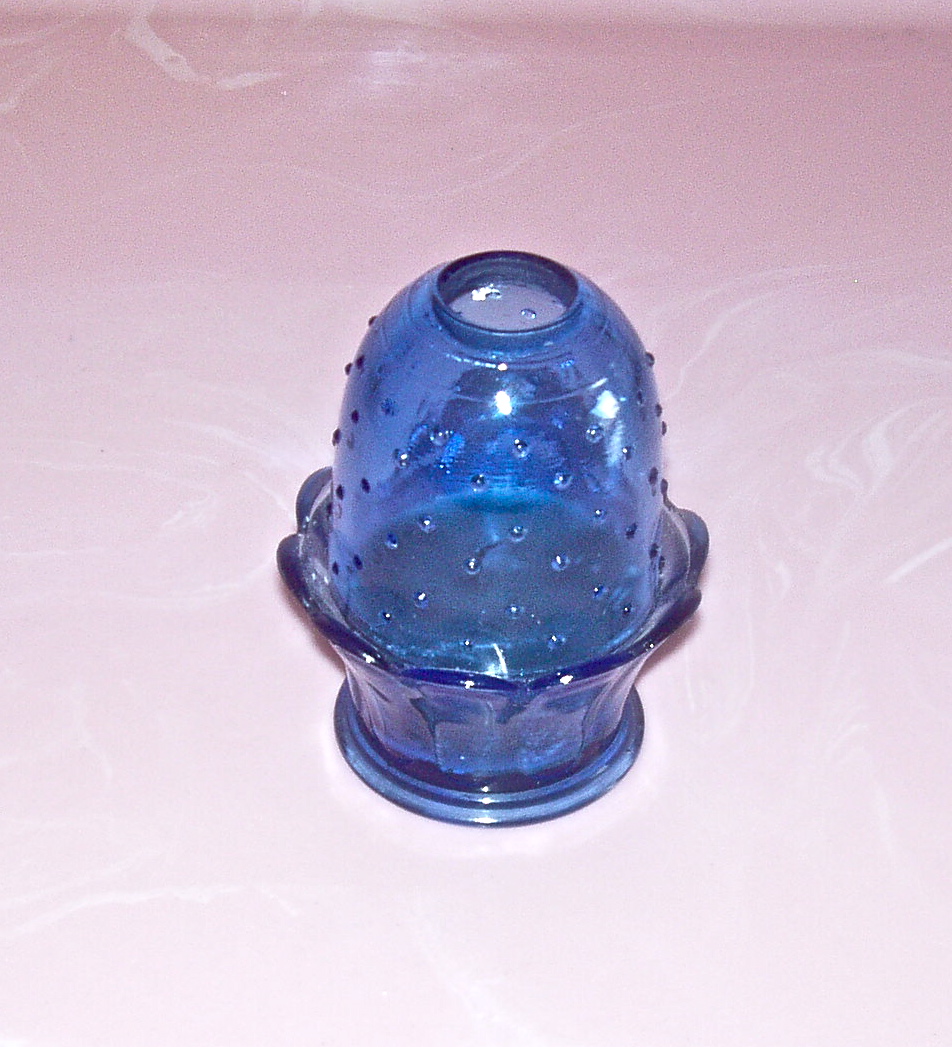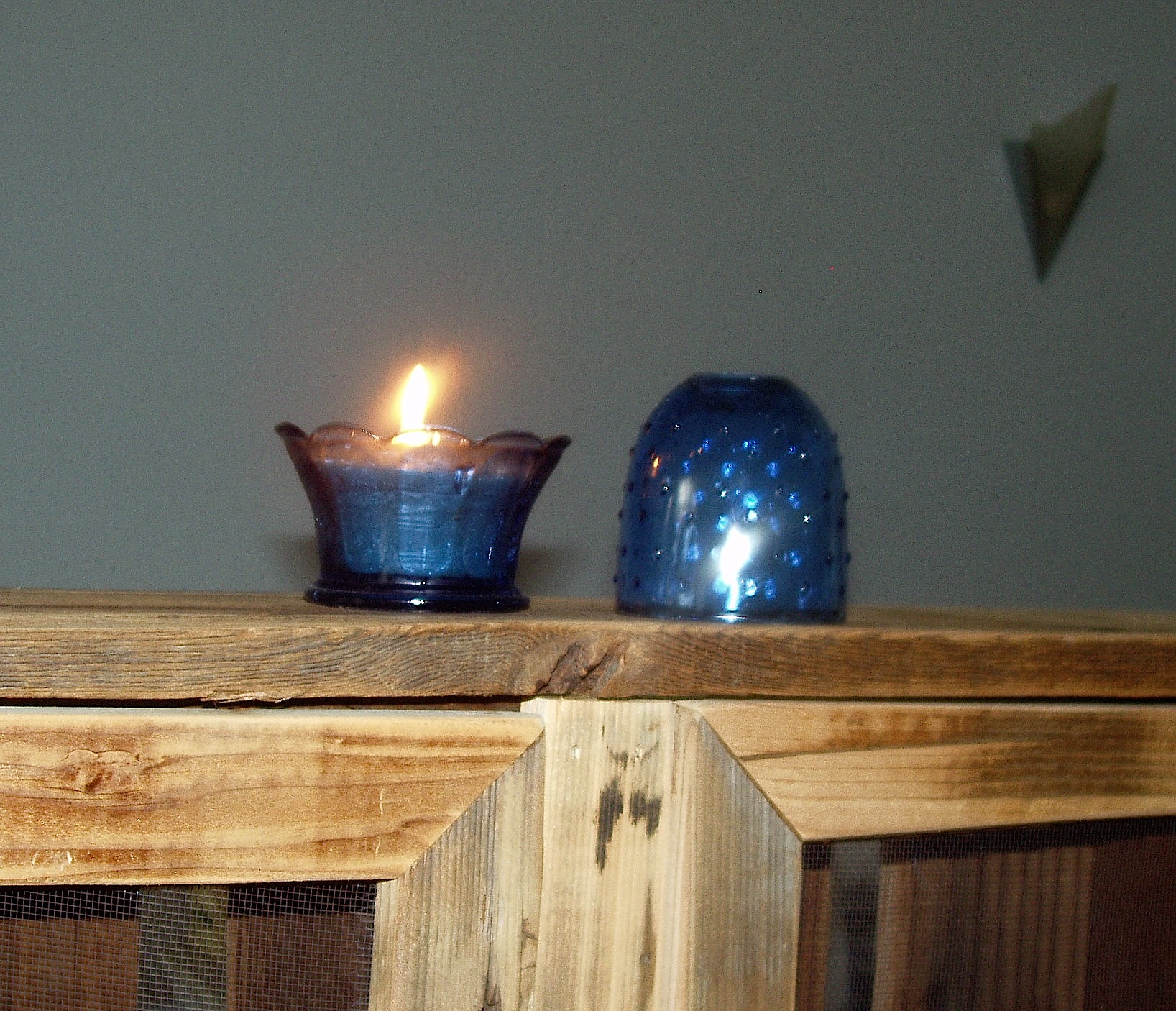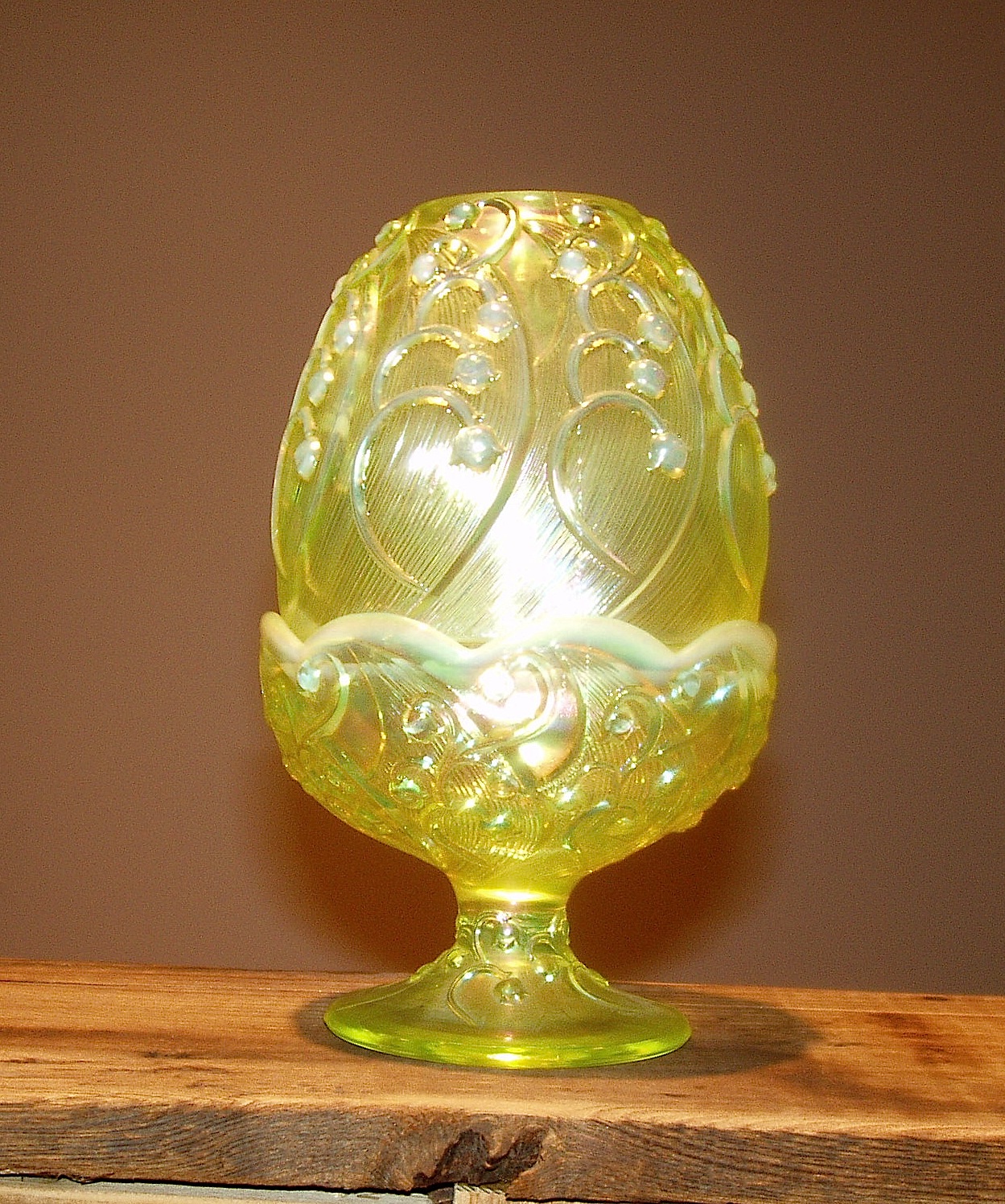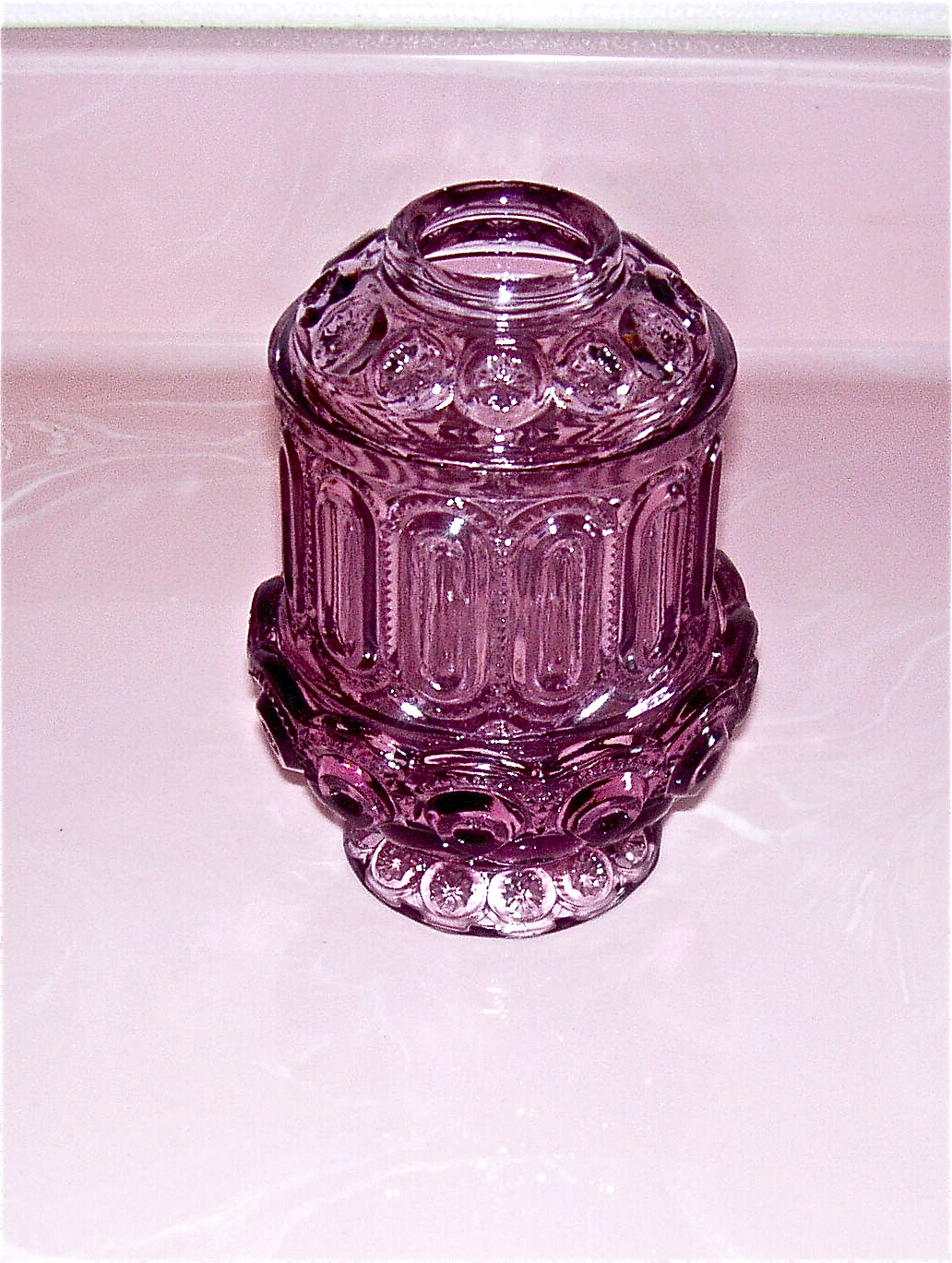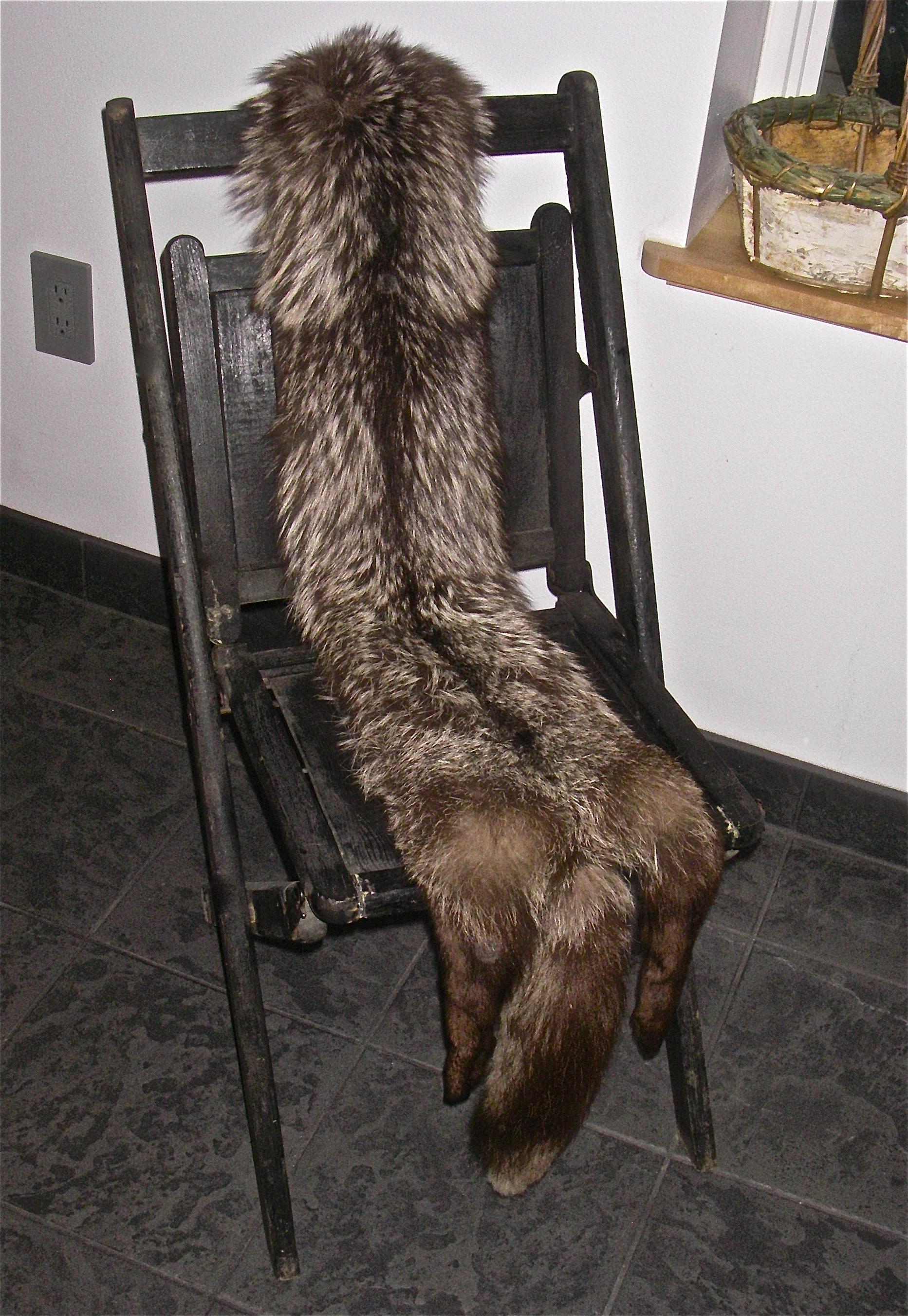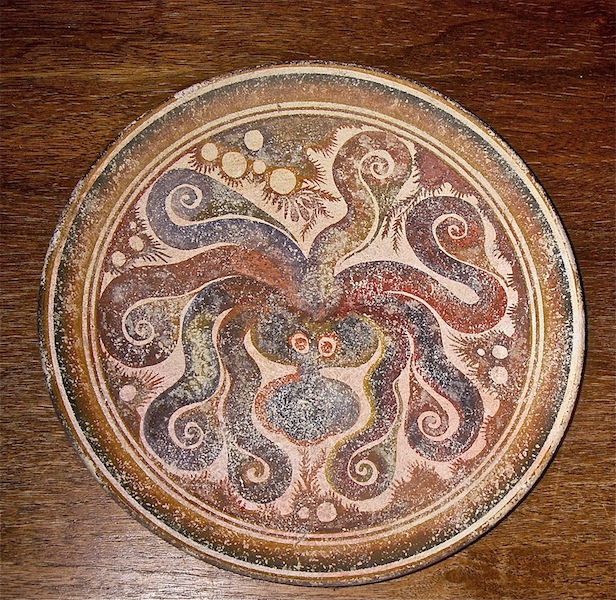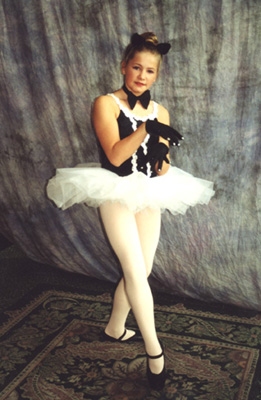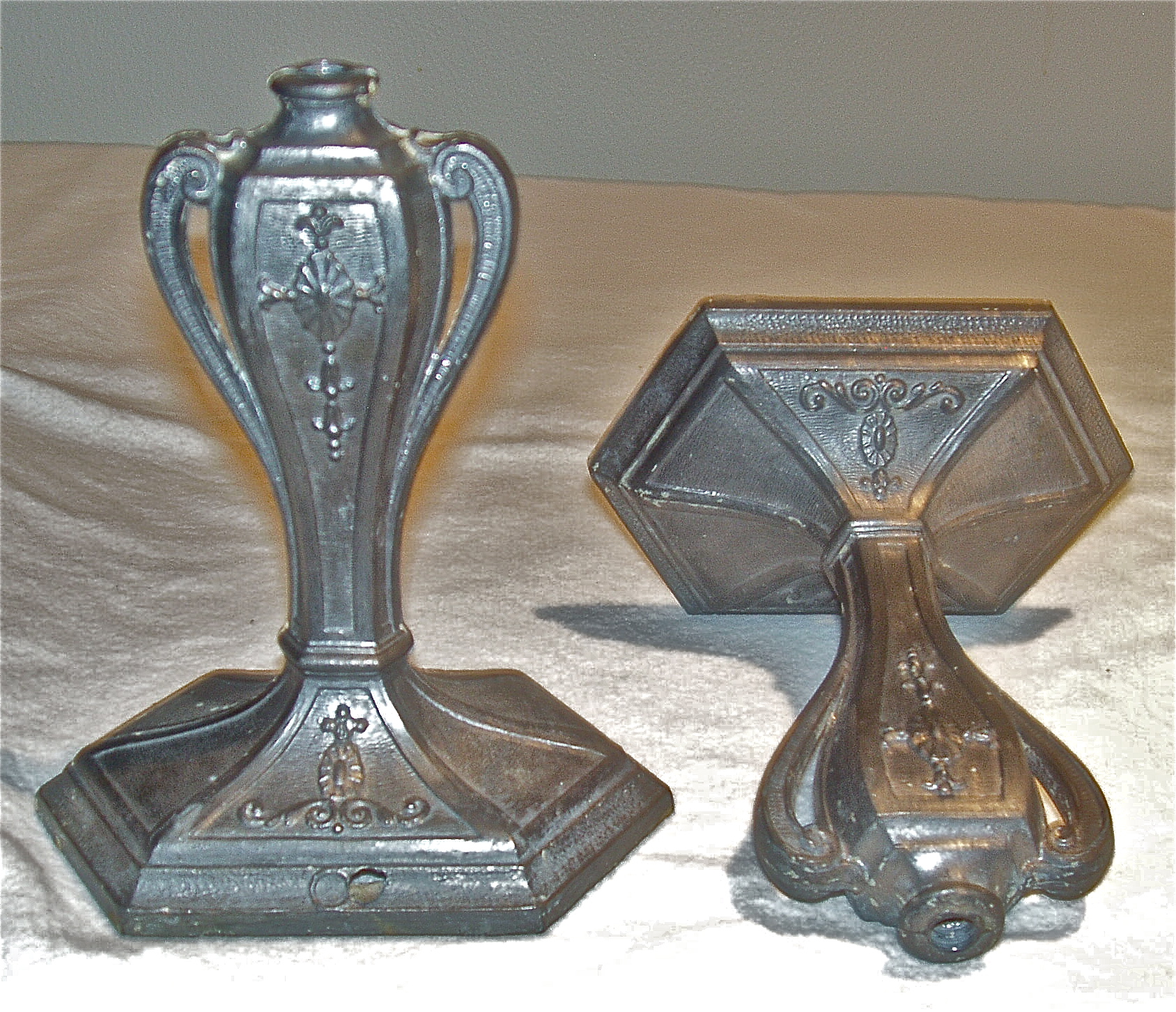 These screenplays are only for the motion pictures arts.
All of mine on with WGA and ISBN's -- and no one can use these screenplays.
You may read the screenplays, but never use the screenplays for movies or you will be in trouble.
"A Death in Concord"

"The Raven's Treasure"

"The Nutcraker"

I have a new book,Souvenirs in Alaska" with my poems, art and pictures.
The book is 200 pages and the size is 8.5 x 11
It is only $50.00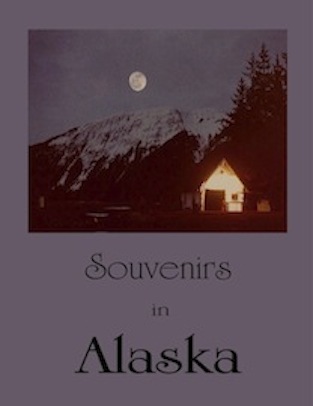 Just a few pictures inside the book - 100 pictures, 100 poems -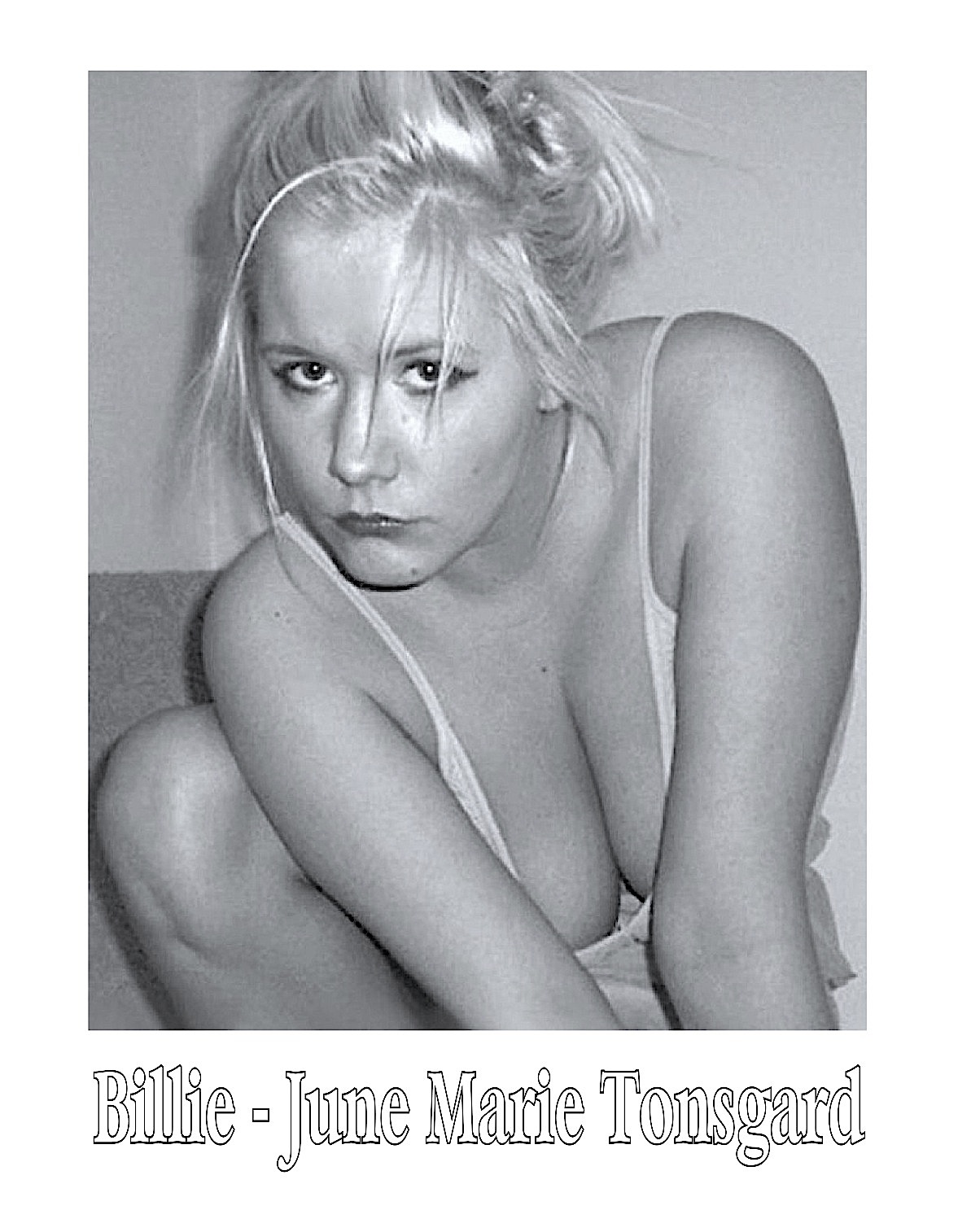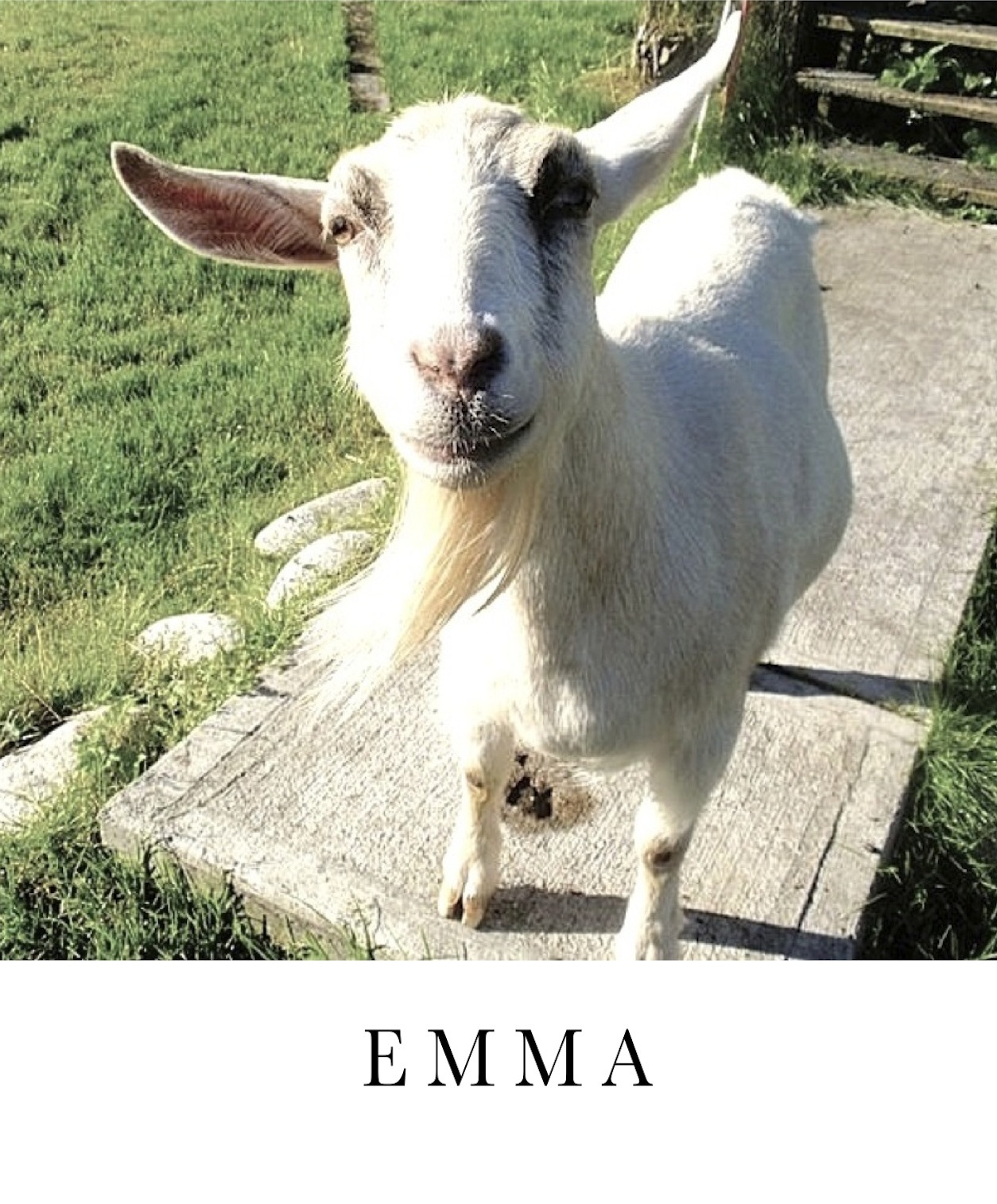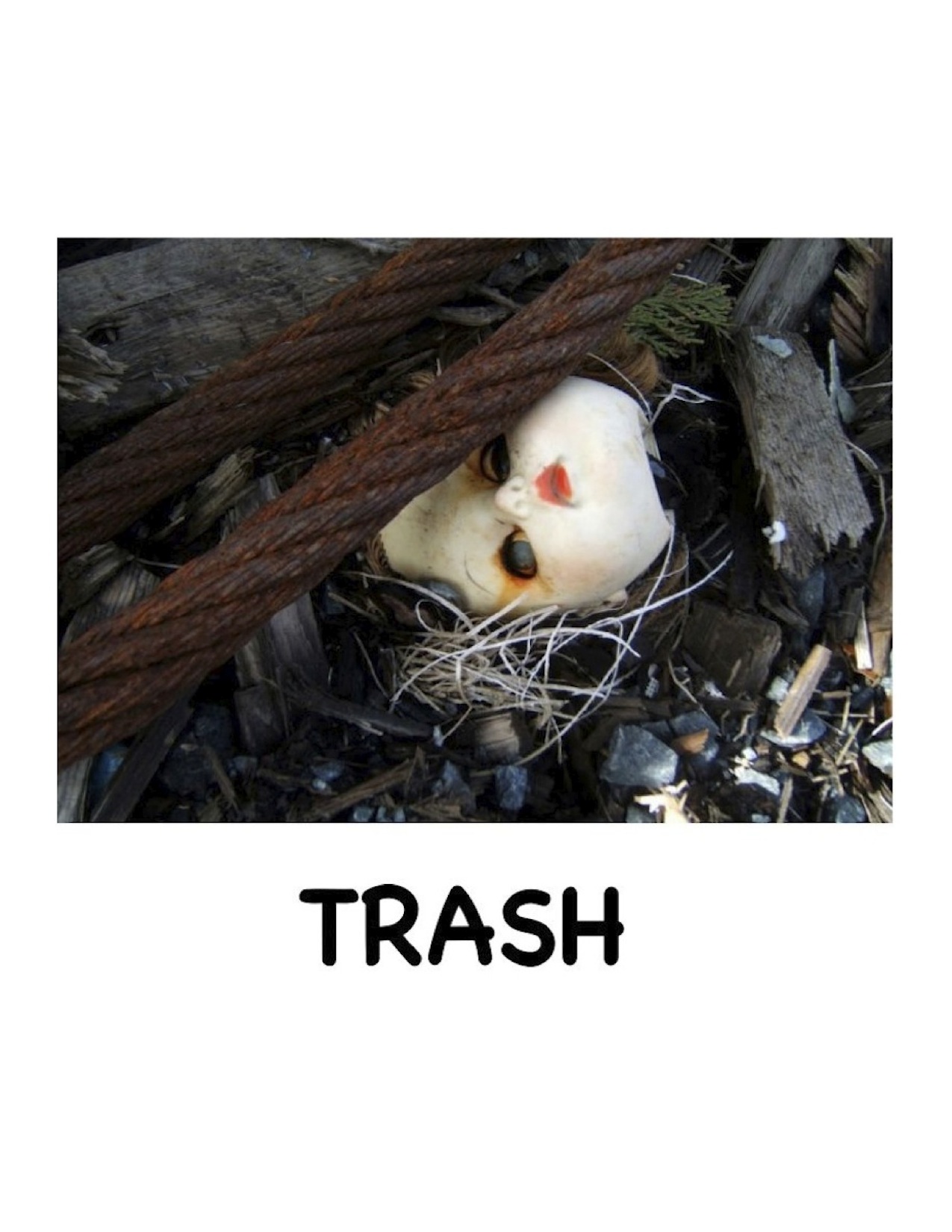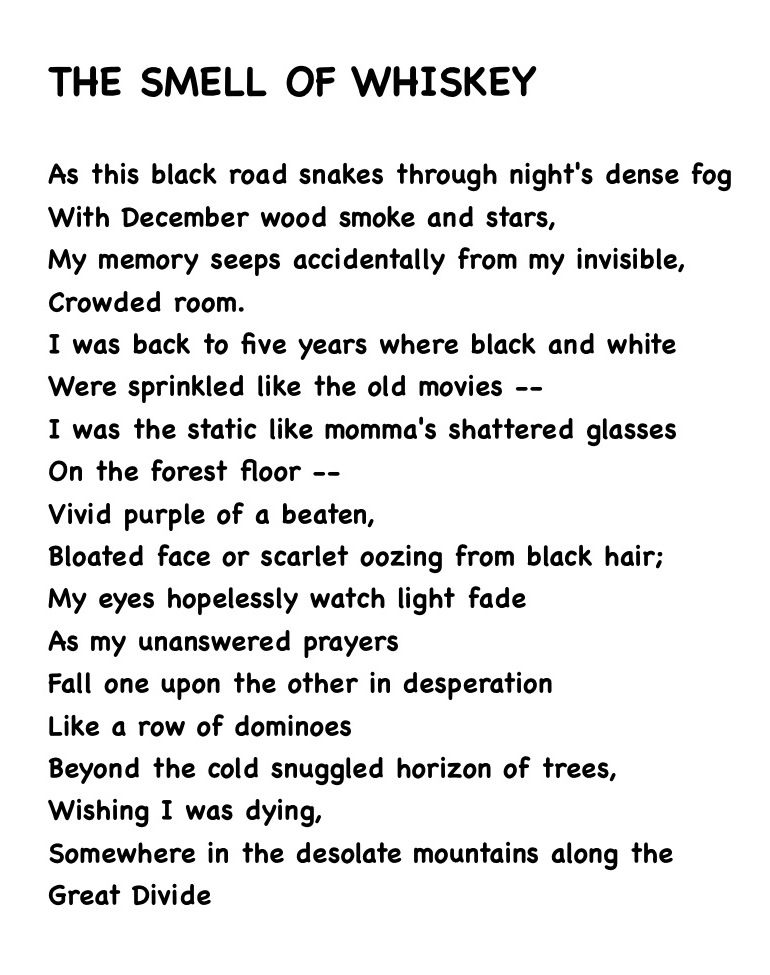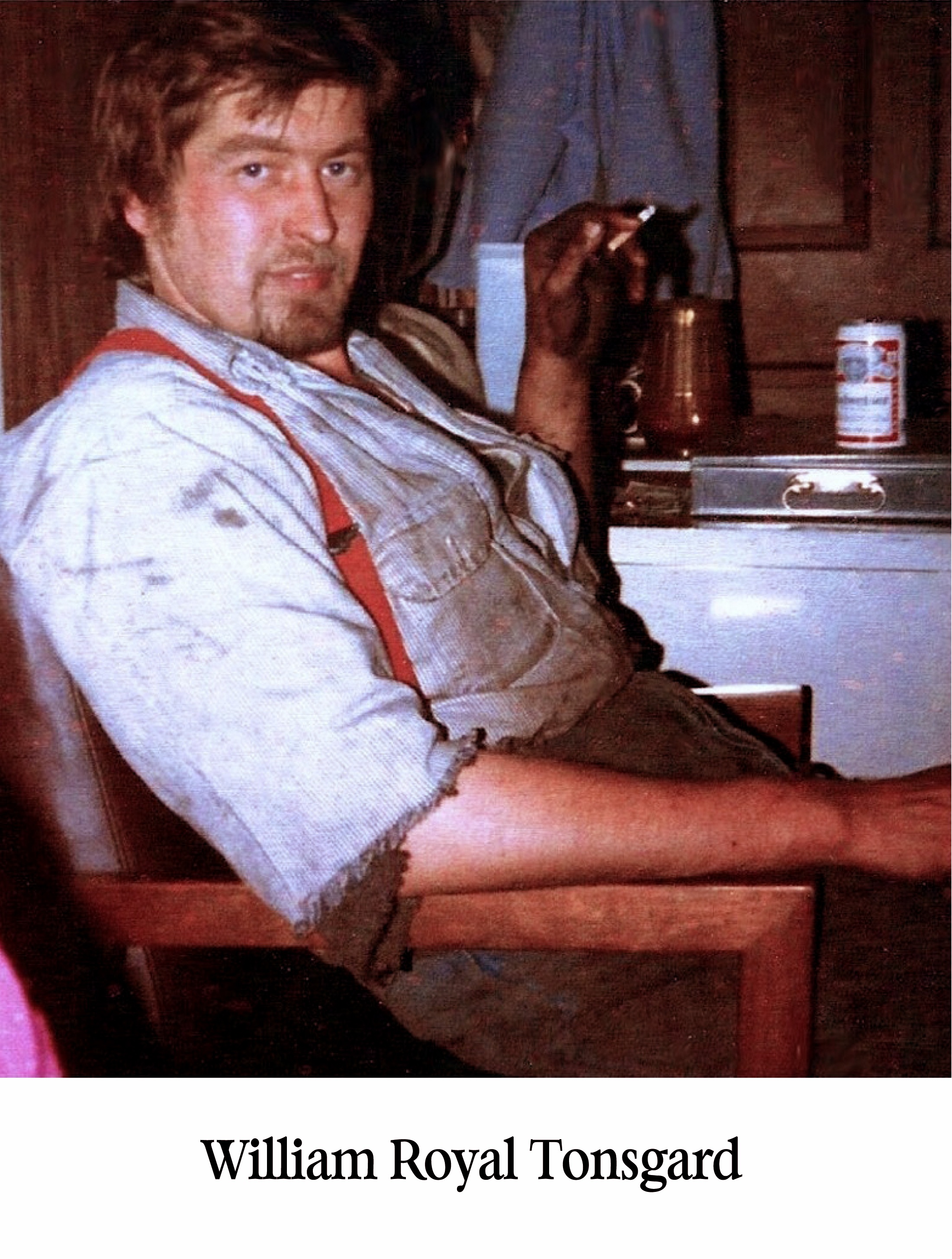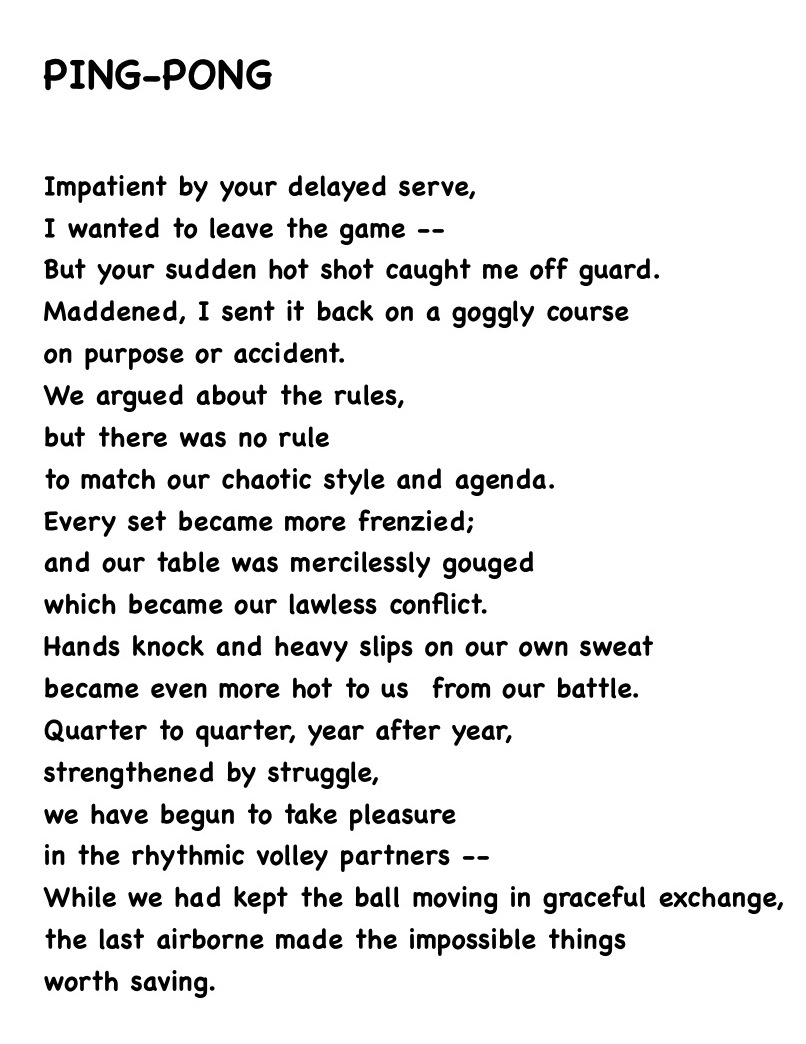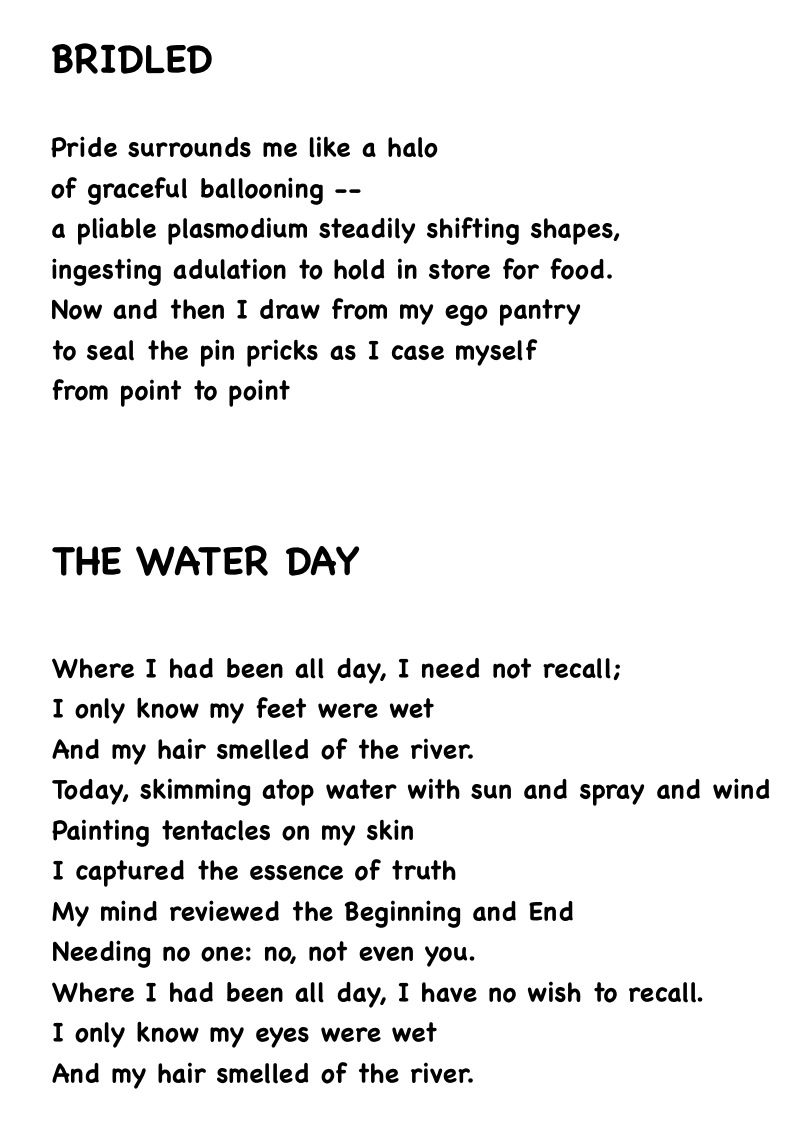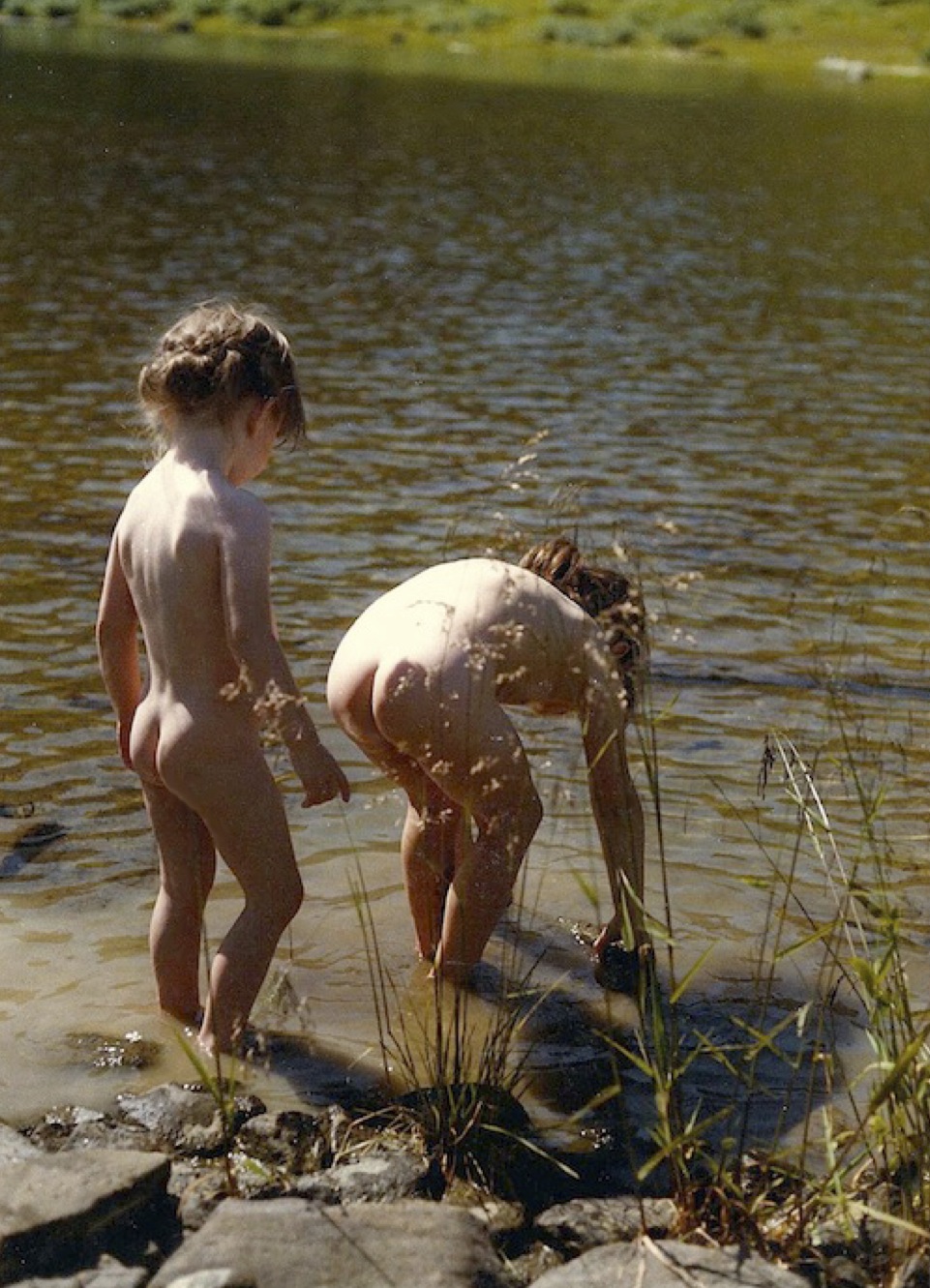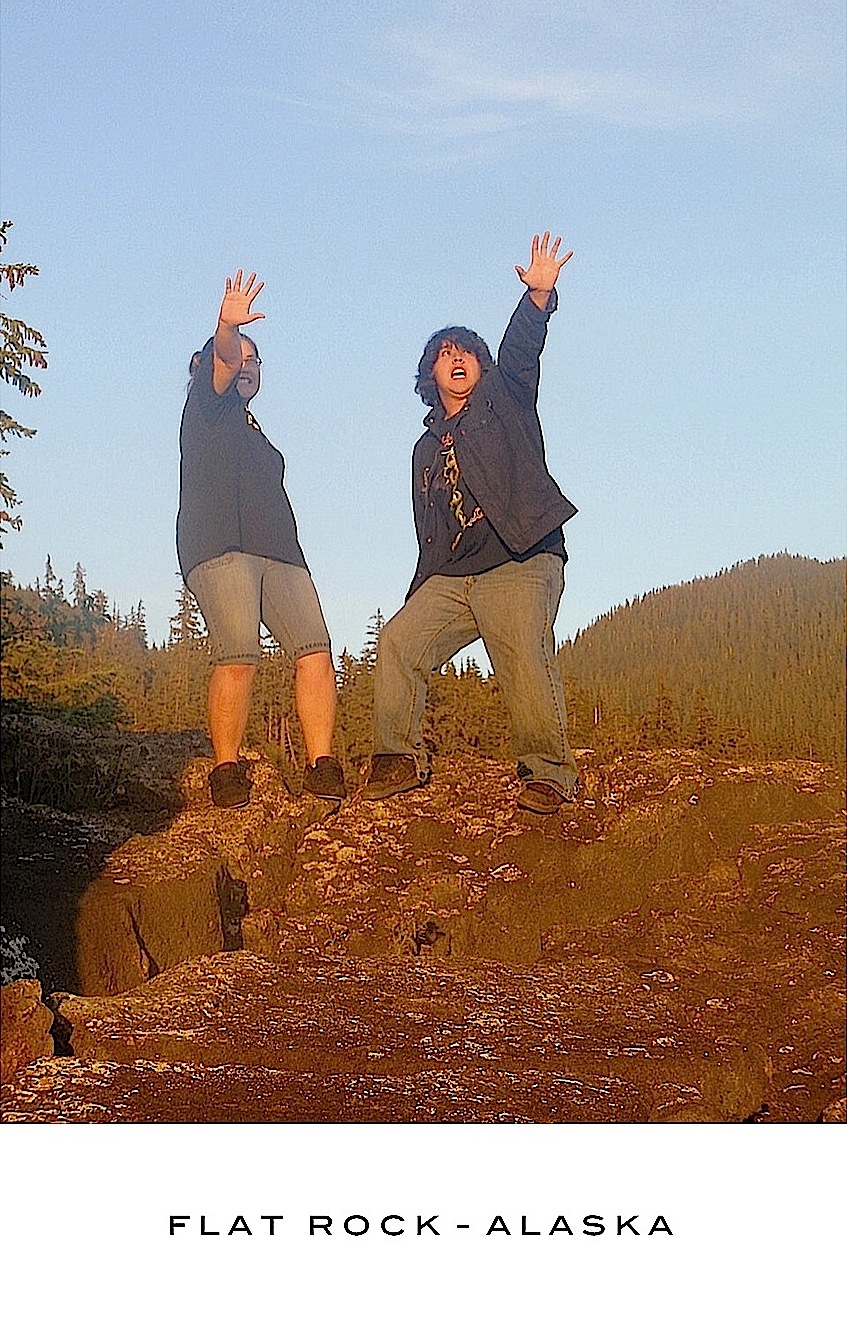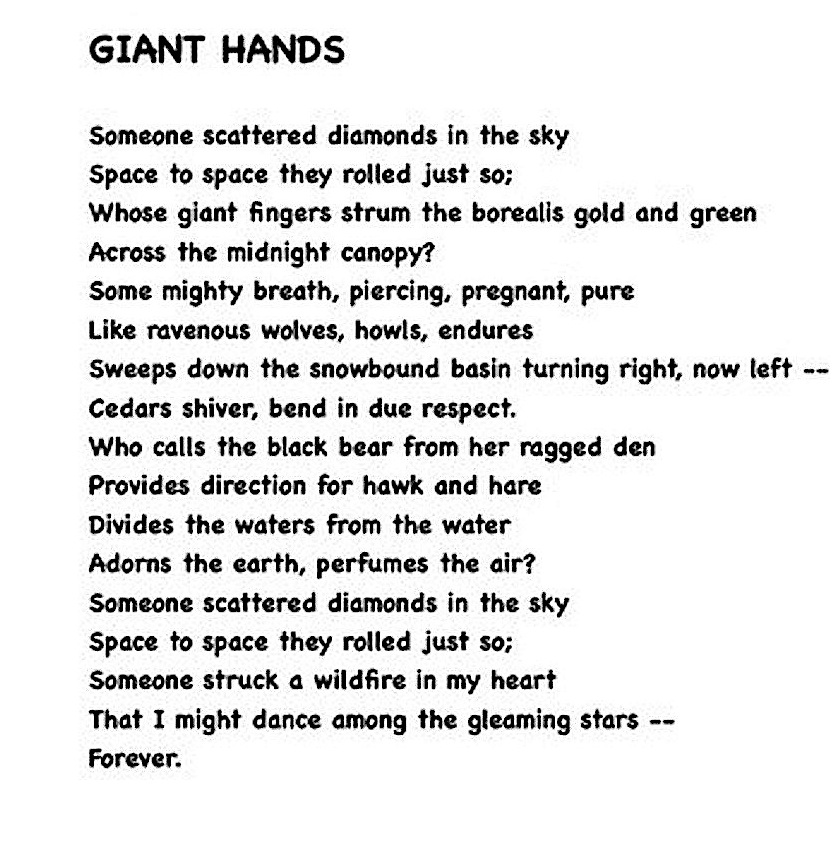 About a year ago, I had bought a couple of earrings from someone who was in Etsy. I had never known about them. It was the first time I had figured out about them - but I was impressed because I saw that everyone had their own place that they could add beautiful things to make their places wonderful and it was not expensive to show their arts, clothings, vintage's, etc -- and Etsy were good at taking care of your own money -- all you have to do is send your item. And I entered my own page, called "Vintages And Books".

I decided to also enter another place that I had been on five years ago, called "Craig's List" and on that, you don't even have to pay for that place, and you can enter your items to any places in USA or every place on this earth. So I entered many of my items there. However, someone in Alaska saw my items and I had added my name and address, and she new whose item it was -- and in all of my 100 pages that I had entered, she had hit all of mine in a place called "delete" --and they were thrown out of the entire place of "Craig's List". I had worked on that about two days and decided to forget all about that. And anyway, many people who enter "Craig's List" do all kinds of dumb things and just want to get as much money as they can, as they try to get everyone's addresses and just want to received their items. I should have known that the crazy woman was already there and would do something devilish like that to me. So here is the video I made about that devil woman -









Here is how my book came to me :


When I was 6 years old and we moved from Portland, Oregon to The Dalles, Oregon and lived in a farm 25 miles from the city, my favorite thing was to go to the city one week and take 12 books from the library for that week.  And in our old house, I found some books in the attic.

One was about many many poems.  I loved it and  read some of them so much, I could remember their every lines and would recited them for friends or just my own self. Another book had a page in the front as the owner in it from the city was in Anchorage. I could not figure out where this place was. I never forgot about that.

But when I was a bar dancer, I got to go up there in Alaska. The first city I went to was Anchorage. I finally learned about Anchorage. I was so happy, I threw my key up to the sky to thank Jesus for that.   My feeling was that Jesus had given me that a long time ago and he wanted me to be up here.  So I stayed.

I married a man in Sitka, Alaska who was the best man I had ever met.  I also was his best girl, and he called me Angel. I was in the college here in Juneau, Alaska and started writing my poems ­ and my poems are all in this book.

The fact of our lives has been -- That when I was only 5 years old, my sister, June, and I went to a chiefly place each week to experience more things about the bible. Actually, we went there because after the talk and pictures about God & Jesus, the teacher would give us all a wonderful little cake that was flavored by some sweet delight on the top. We never missed our week, as we wanted those little cakes. That year, it was the very last day for that bible learning teacher. And the children who had been there each day, my sister and I were given the largest book about the things that the woman had told us about. Since I had nothing else to read, I read the whole book. And it was so interesting, I read the true bible. So, here is what you need to understand -- Even though you don't want something, Jesus is always there to help you to do the right thing. If you take him, he will always do something wonderful for you in your whole life.

After I had finished the college, I had discovered a different christian place and I had prayed about the truth for six months, but in 1977, someone came to me one night. It was



Jehovah

There are so many things that Jesus has done for me and no one else would no about it or understand it. My husband's father bought that beautiful boat down below. It was named "Columbia Queen" like the Columbia River by where I was born and lived before I met my husband. Not only that, but we would take the boat many places up here, and many times I would sleep on the bed in the captain's place in the top of the boat. I loved it there, because when I got into the bed, and when the boat was going, the bed would push me left and right, left and right, as tho it was my mother holding me, swinging me back & fourth, to make me sleep. And my father was there, also, as the sound of the motor of the boat sounded just like the train my father drove his whole life, the Union Pacific Railroad. It made me feel and hear like my parents were there, and I always fell asleep as though I was back to my childhood days.

Here are a few poems I wrote which are in the book: