Jim O'Neil, ExEnvironmental Consultant, Has gone fishing.
The utilities field has been good to me but after more than 35 years, I've called it quits.
Subsequently now you'll find me:
Fishing
Sailing
Messing in the woods
Cross-country skiing
Canoeing
Woodworking
-or any combination of the above.

However, if you are interested in my work, click here
---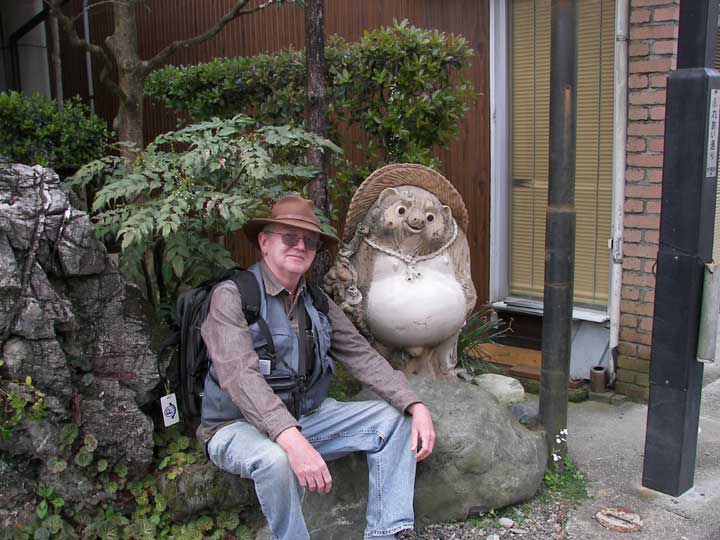 ---
If you browser supports "mailto", you can contact me directly by clicking: Jim O'Neil

HTML formatting by [joneil@acsalaska.net].