Getting around in Alaska
Only a small percentage of Alaska is accessible by road. Fortunately, I've been able to travel by plane, boat and helicopter to some of the remote corners of my home state because I worked on a couple of Wildlife Refuges. Below are some photos I took of those places.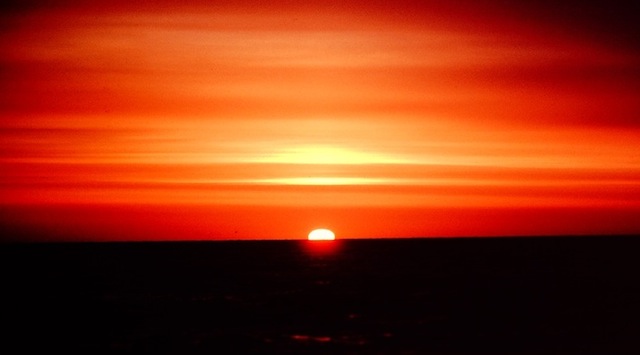 Sun set on the Bering Sea Coast on Togiak National Wildlife Refuge.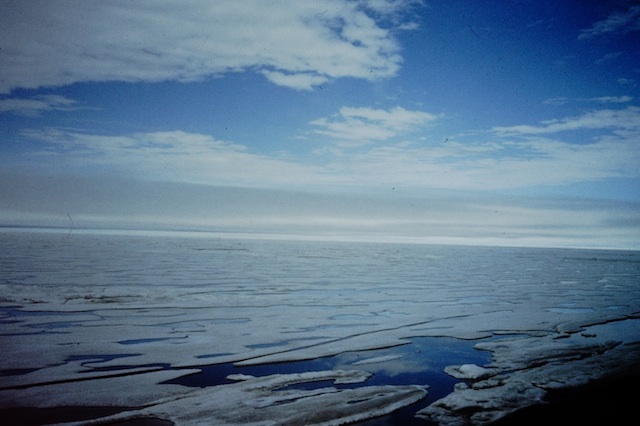 The ice-locked Beaufort Sea Coast on the Arctic National Wildlife Refuge.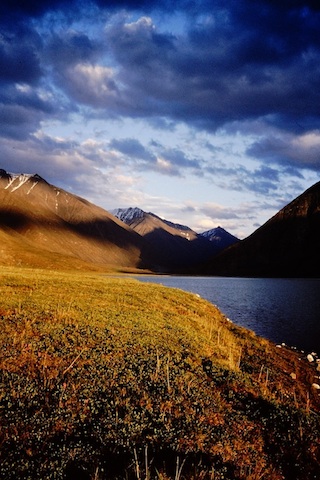 Peters Lake in the Brooks Range in the Arctic National Wildlife Refuge.
Exploring by kayak

Prince William Sound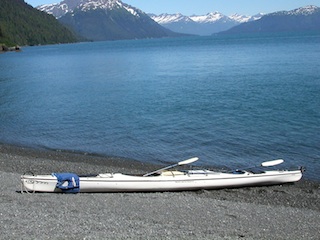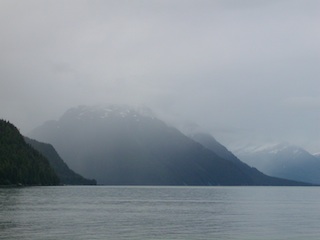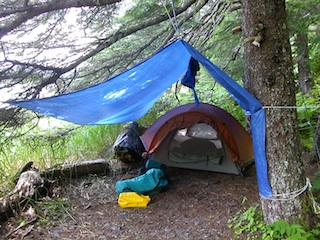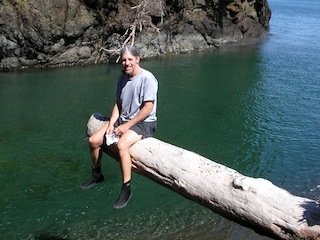 The above four photos are all from Prince William Sound, a wilderness of mountainous islands and rugged coastline where I have paddled a kayak many hundreds of miles in my life over the last twenty years. My first kayak trip was a nine week five-hundred mile adventure with a friend. I returned to the Sound the following summer for a three week two-hundred mile solo trip. Below is a picture of one of my solo camps. Every summer I try to make it to Prince William Sound.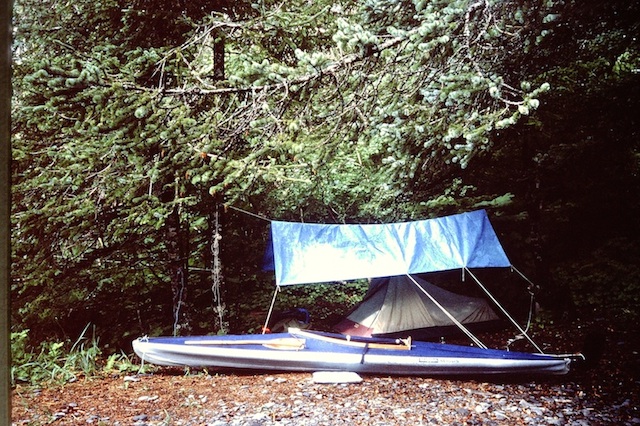 River Travel
Every summer I also try to spend time paddling on a few of the rivers that flow in Interior Alaska.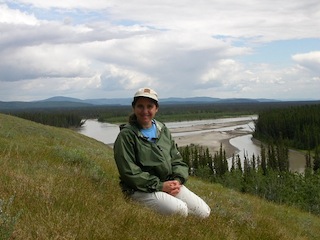 Above is my wife, Dana on a bluff overlooking the Tanana River. Below is one of our camps.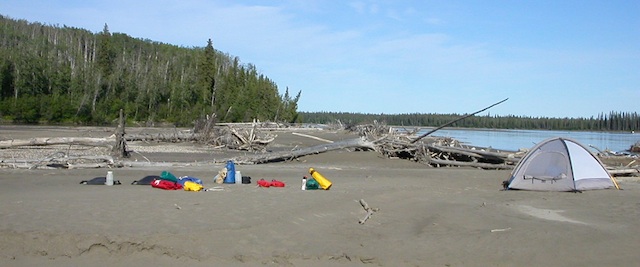 All of the wilderness experiences, plus the many encounters with animals just outside my front door, continue to inspire my writing.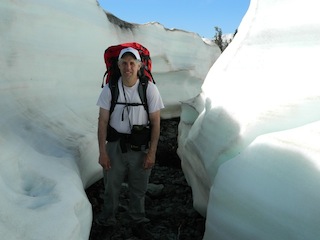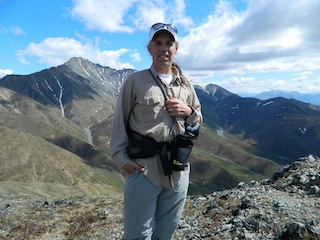 Thank you for stopping by.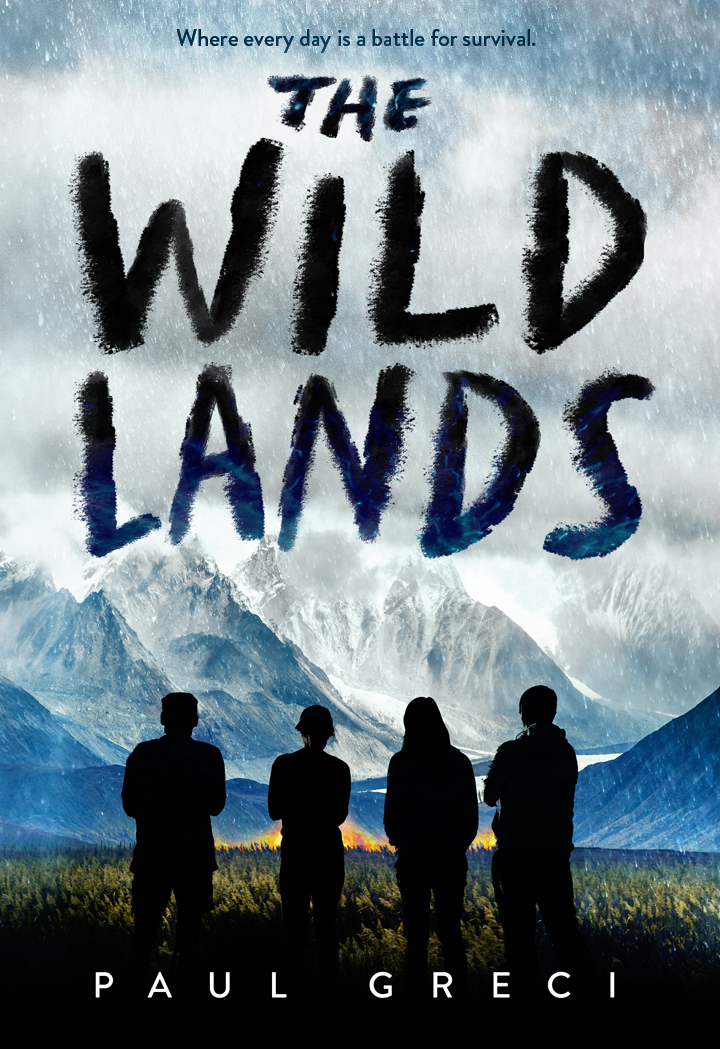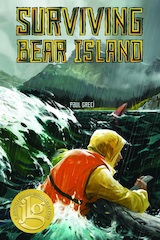 Surviving Bear Island: Order from
Amazon
Barnes & Noble
Indigo
The Wild Lands: Order from Amazon Barnes & Noble Indiebound Books-a-Million