Thursday Evening Epic Runs
Adventurous training runs of 2 to 4 hour duration,
on and off trails of southcentral Alaska.
(est. Dec. 7, 2000)
when first
I came among these hills; when like a roe
I bounded o'er the mountains, by the sides
Of the deep rivers, and the lonely streams,
Wherever nature led: more like a man
Flying from something that he dreads, than one
Who sought the thing he loved.
~ William Wordsworth (from "Tintern Abbey")


The May 23
th
Epic, to be led by
Jesse Gobeli
, is
Unnamed
Estimated duration is 2 hours.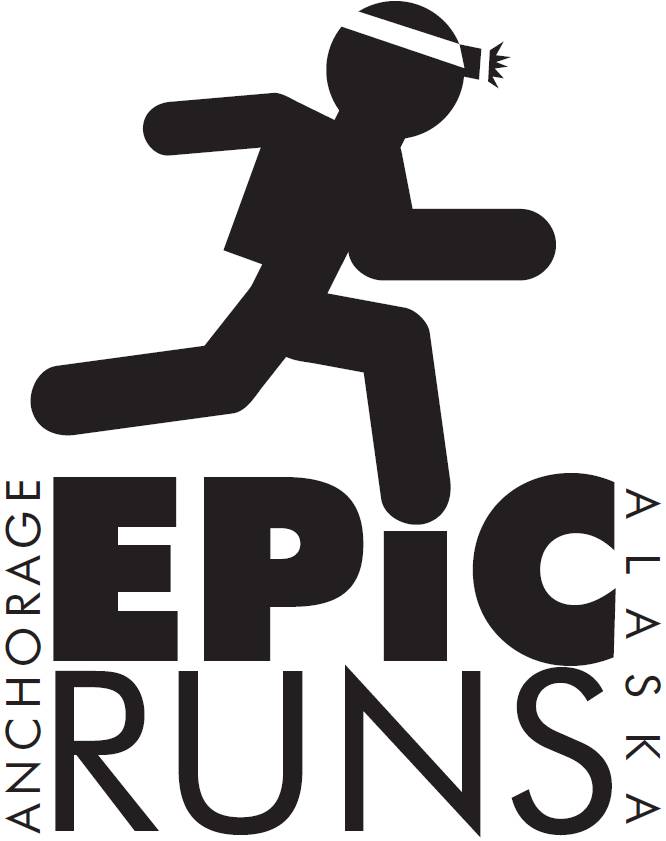 ttt (ttt)

Meet at

6:30 pm at the Rainbow trailhead on the Seward Highway. We will ascend an unnamed ridge to a suitable turnaround point. There will be some bushwhacking and route finding involved
.

---

Robert L. DeVelice
907-243-3073 (home)
907-743-9437 (work)
Click on this line to email R.L. DeVelice

Click on this line to go to Quintessential Alaska Adventure Running website.

The Epic Concept
The Thursday Evening Epic events are non-competitive, adventurous training runs HELD YEAR ROUND on and off trails in southcentral Alaska. Generally these events are of 2 to 4 hours duration. Participants are expected to be capable of surviving the difficult conditions present, which often include, but are not limited to, rugged terrain, nearly impenetrable vegetation, severe weather, uncertain routes.... Participants and leaders MUST BE SELF SUFFICIENT. If adversity happens, participants and leaders MUST BE COMMITTED TO SELF RESCUE.

Leaders of Upcoming Epics

Below is a list of leaders and open dates for upcoming Epics. If you desire to lead an Epic on one of the open dates, please let me (R.L. DeVelice) know no later than one week prior:

May, 2013
30 - open

June, 2013
6 - open
13 - open
20 - open
27 - open