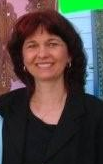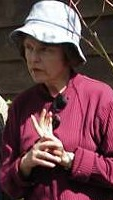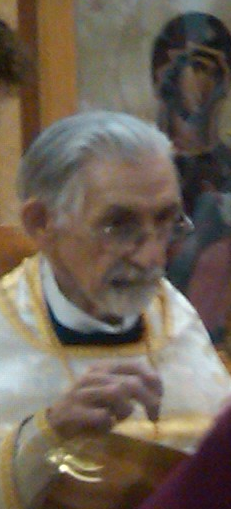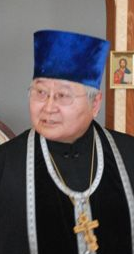 FLOCK TALK
Memory Eternal!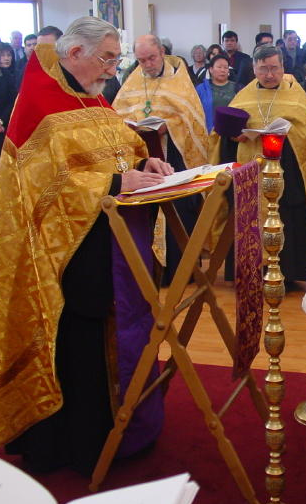 Archpriest Simeon Oskolkoff fell asleep in the Lord on June 22, 2011. There will be services in Anchorage and Ninilchik, with burial in Ninilchik. Schedule: Funeral, 6 p.m. Monday (June 27) at St. Innocent Cathedral in Anchorage. Memorial Liturgy, 10 a.m. Tuesday at Holy Transfiguration Orthodox Church in Ninilchik, with Burial following. The Chapel will be open 4-5 p.m. and approximately 8-9 p.m. Monday evening for drop-off of items for the (Lenten) meal in Ninilchik. You can also drop off food any time Monday at the Oleksa residence -- just put it on top of the freezers in the garage (the door will be open). Memory Eternal!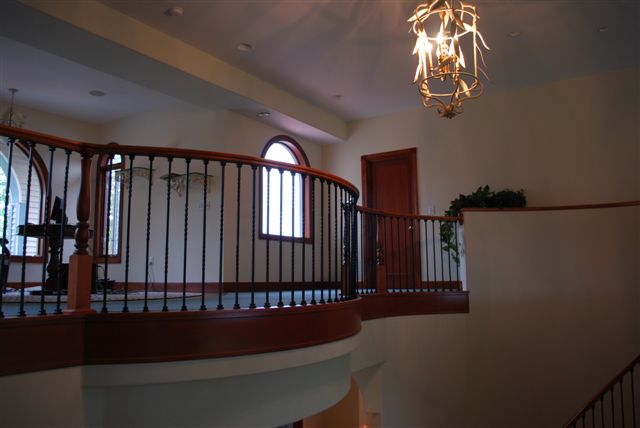 Property Visit
On June 19, the community toured Mr. Orin Seybert's house near Sand Lake on west Dimond Boulevard, a possible site for St. Alexis Church. It's a beautiful spot -- thank you Mr. Seybert for your gracious hospitality! More information is in the "Good News" section.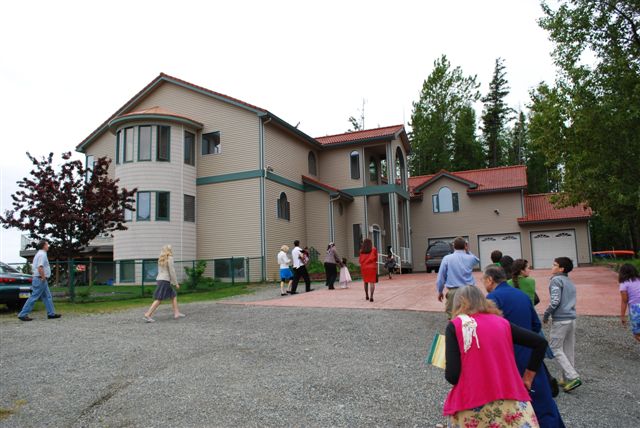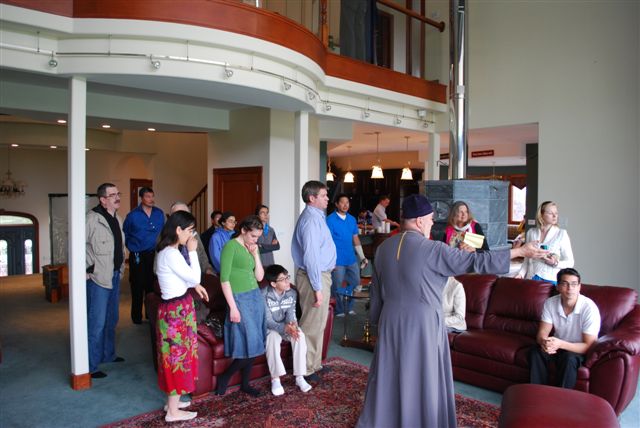 Photos by Gary Haynes

.
St. Alexis Orthodox Christian Church