Pre-order Follow The River
Purchase Hostile Territory

Purchase The Wild Lands

on



My newest novel, Hostile Territory, was published on January 28, 2020.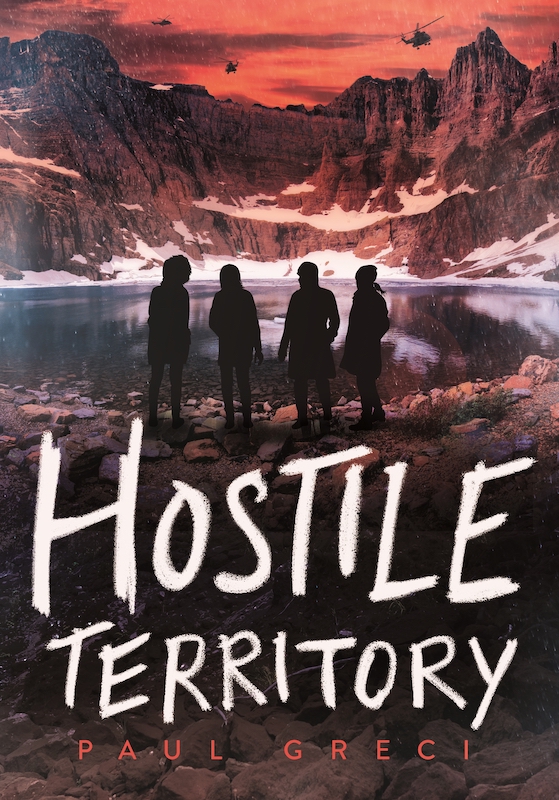 Praise for Hostile Territory
"In Greci's intense survival tale with a thriller component, four teens endure a harrowing trek across the Alaskan wilderness . . . It's clear that Greci (The Wild Lands) knows his landscape—Alaska's beauty and natural hazards become their own vivid character in his handling." —Publishers Weekly
"Readers will feel like they are in Alaska alongside the characters...
Recommended
for teenagers who like postapocalyptic adventure or are fans of Gary Paulsen's Hatchet." —School Library Journal
The Wild Lands, was published on January 29, 2019!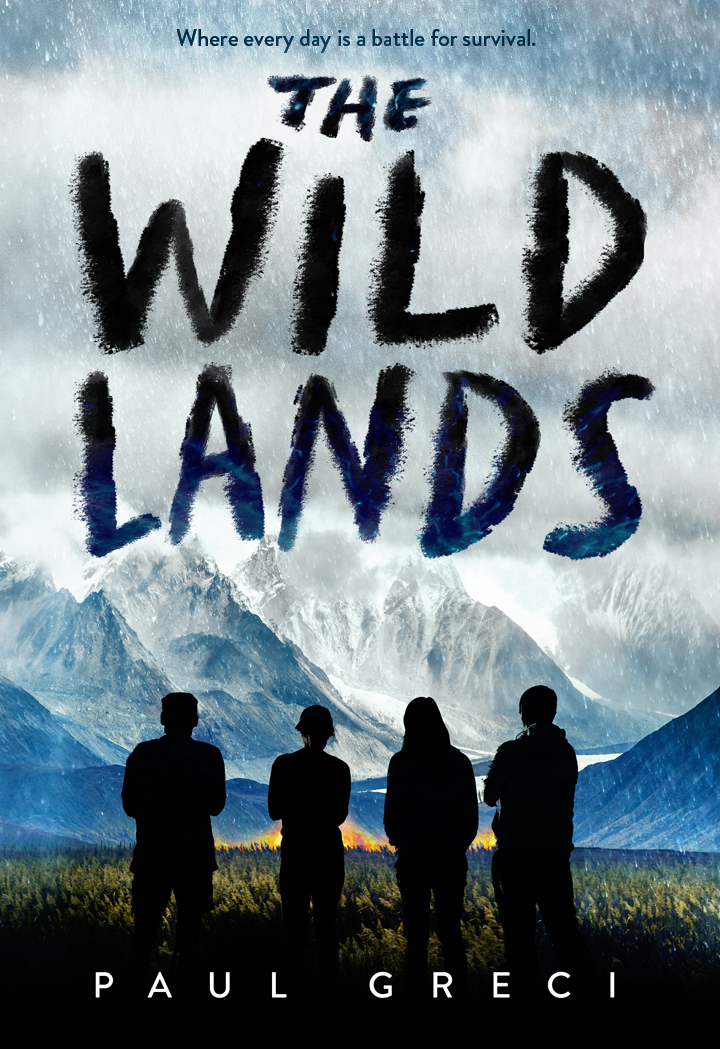 Praise and Reviews for The Wild Lands


"This fast-paced book contains all the hallmarks of a classic wilderness survival novel (deadly terrain, vicious predators, literal cliff-hangers) and the best of the postapocalyptic genre ... The author's decades of Alaskan wilderness experience is evident throughout ... A great high-stakes wilderness survival tale." —School Library Journal

"This rugged survival story places a group of teens in a dark, burned-out post-apocalyptic nightmare. Your heart will pound for them as they face terrible dangers and impossible odds. Gripping, vivid, and haunting!" — Emmy Laybourne, international bestselling author of the Monument 14 trilogy

"A compelling story that wouldn't let me stop reading. Greci has created both a frightening landscape and characters you believe in and want to survive it." — Eric Walters, author of bestselling Rule of Three series

"A brutal vision of things to come. Greci delivers an apocalyptic odyssey that's honest, relentless, and backed by his first-hand knowledge of the wilderness." — Lex Thomas, author of the Quarantine series

"Heart-racing... A rugged wilderness lover's post-disaster survivalist tale." ―Kirkus Review

"With an omnipresent sense of horror reminiscent of Cormac McCarthy's The Road, [The Wild Lands] is…a testament to Greci's skill in evoking such a believable dystopian setting. Heart-thumping suspense for readers who liked Rick Yancey's The 5th Wave."
--Booklist

"Raw and accessible. Offering hints of Hatchet with markedly more manmade danger." ―Bulletin of the Center for Children's Books

"The themes of teamwork, choice and free will are incredibly well done ... an intense and thrilling ride." ―TeenReads.com